YORK—Local favorite of girls and dads, the annual Daddy-Daughter Dance, had attendees hitting the dance floor at the Cornerstone Event Center.
The dance almost didn't happen, as it was scheduled during the midst of COVID-19. Still, organizers managed to keep the tradition – and dancers – moving. To avoid large crowds, the girls were split into age groups, making three dances. Masks were required of the youngsters and time slots had to be reserved. Chaperones were encouraged to wear masks, and many did.
The theme was a night at the Oscars, with red "carpet" criss-crossing the Cornerstone's floor. Paparazzi in the form of a photo booth captured a memorable night for both dads and kids as they posed with props and mugged for the camera. "Smoke" hovered in the air while bright lights pierced through the haze. The York High School Cheerleaders livened up the dance floor, leading dances like the Macarena and getting kids and dads moving to the beat. A live DJ provided music, and movie-style popcorn was handed out following the dance.
Fittingly, proceeds from the Daddy-Daughter Dance went towards York High School's post prom, but what was on most people's minds were the fun they were having – and grateful a York favorite carried on, despite COVID-19.
STE_3866.JPG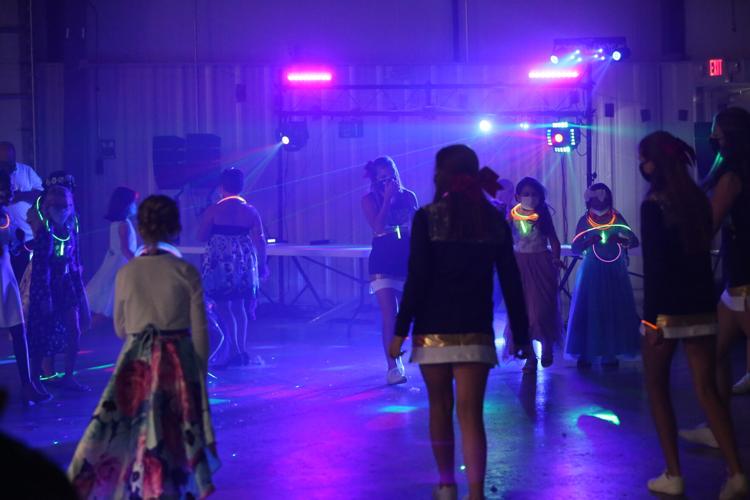 STE_3867.JPG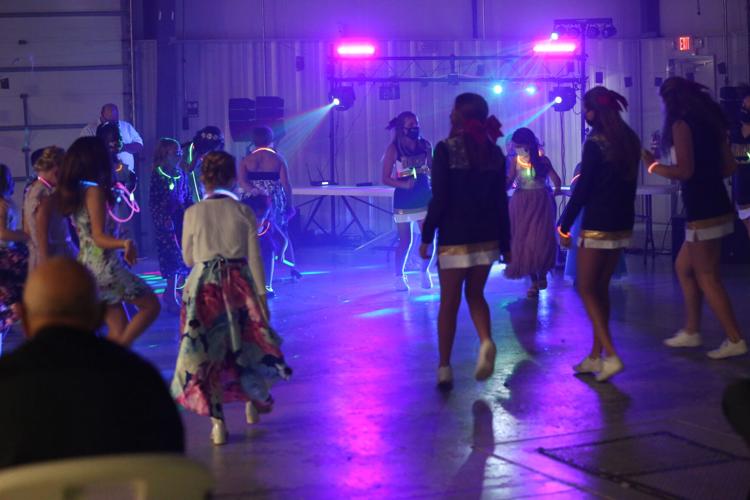 STE_3868.JPG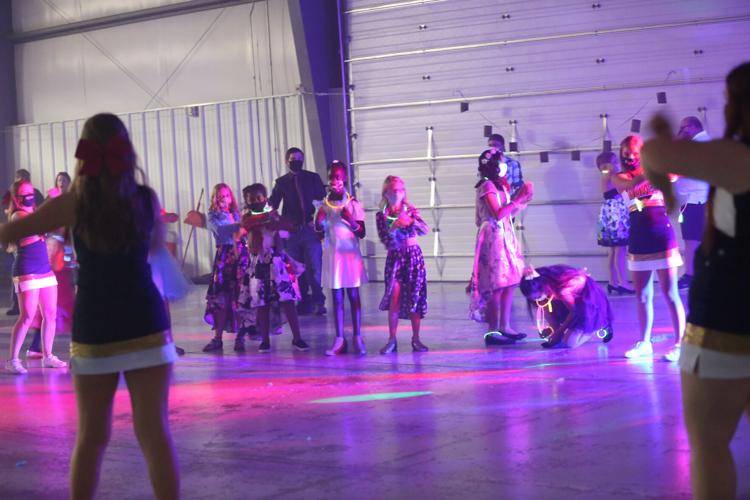 STE_3869.JPG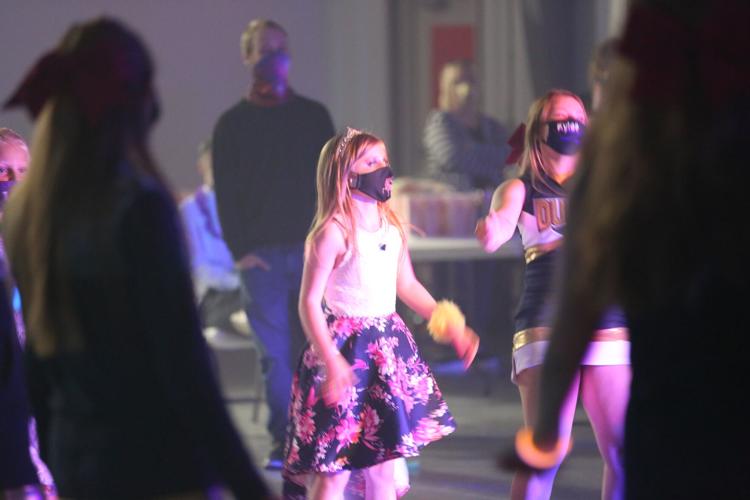 STE_3875.JPG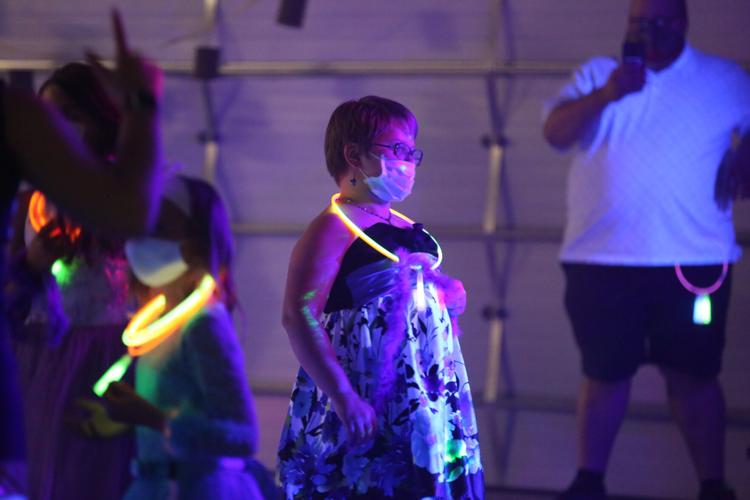 STE_3876.JPG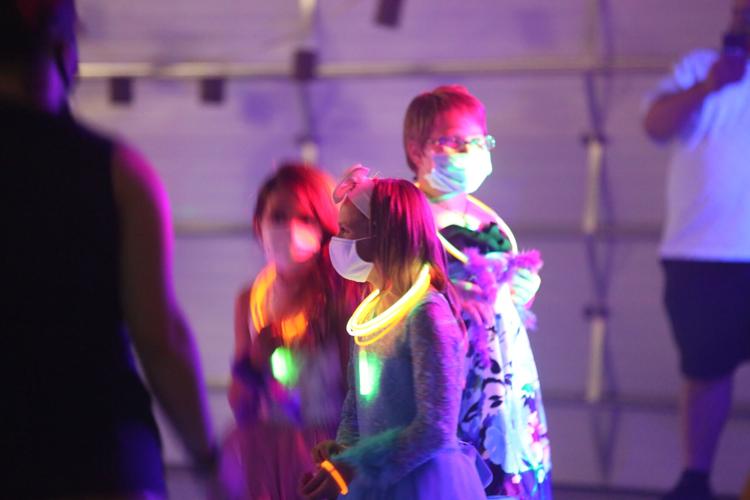 STE_3880.JPG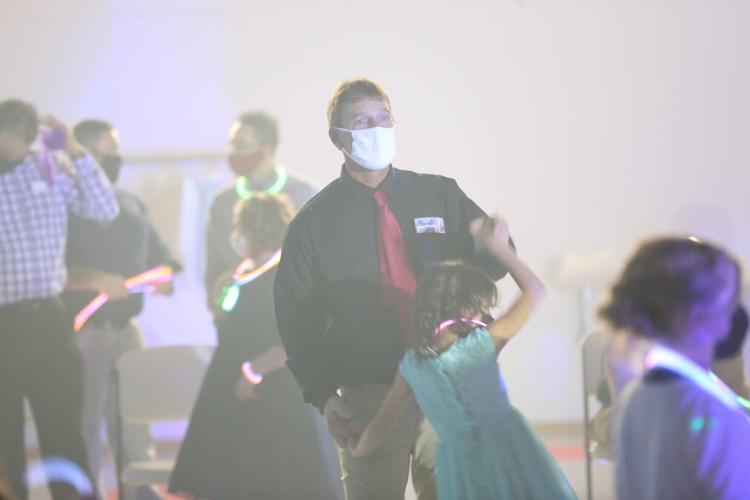 STE_3883.JPG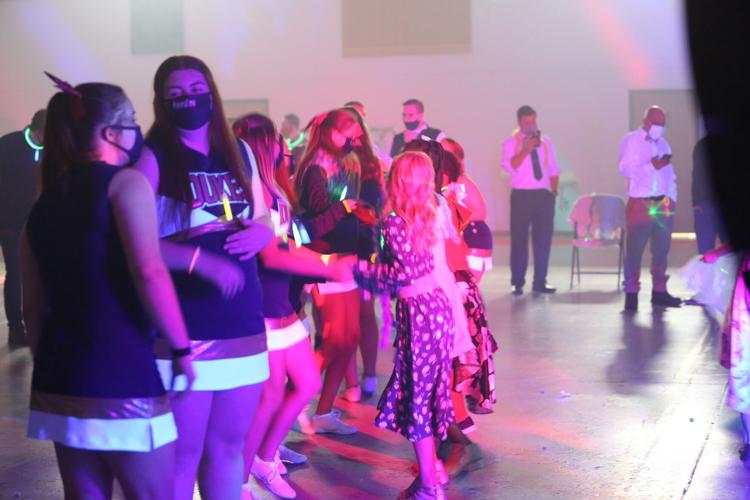 STE_3884.JPG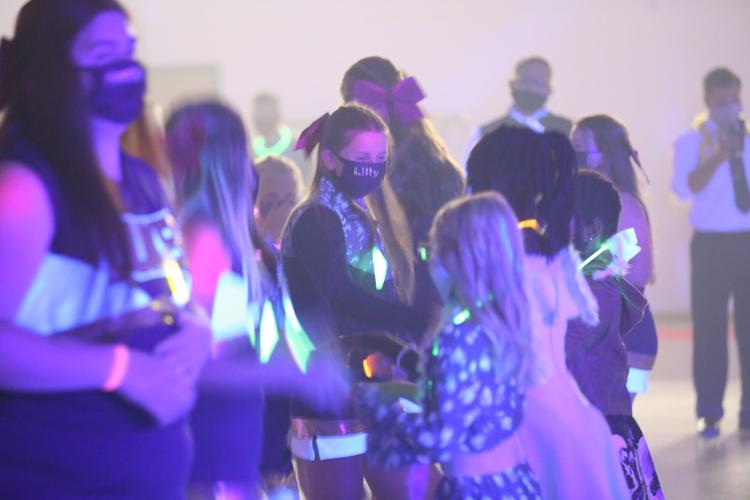 STE_3886.JPG
STE_3888.JPG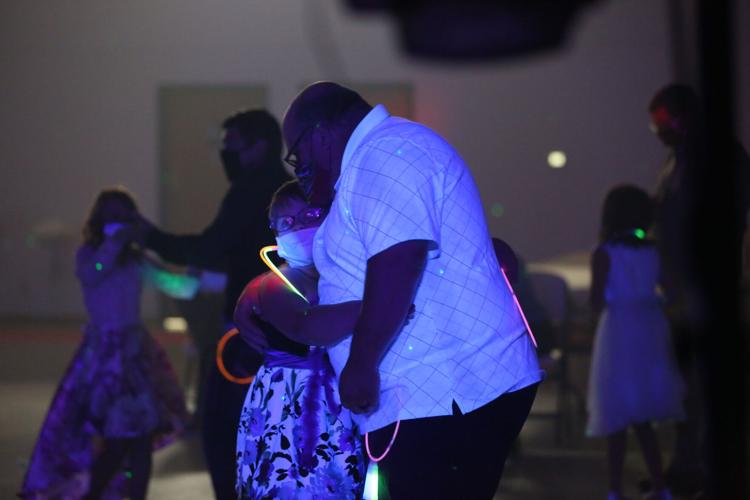 STE_3891.JPG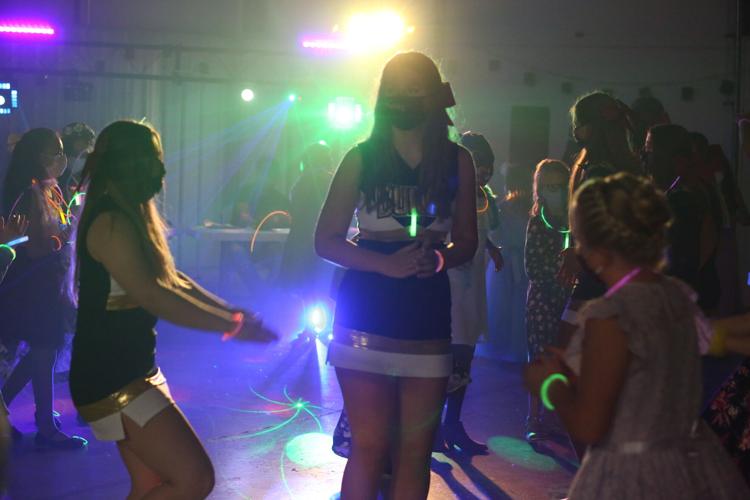 STE_3892.JPG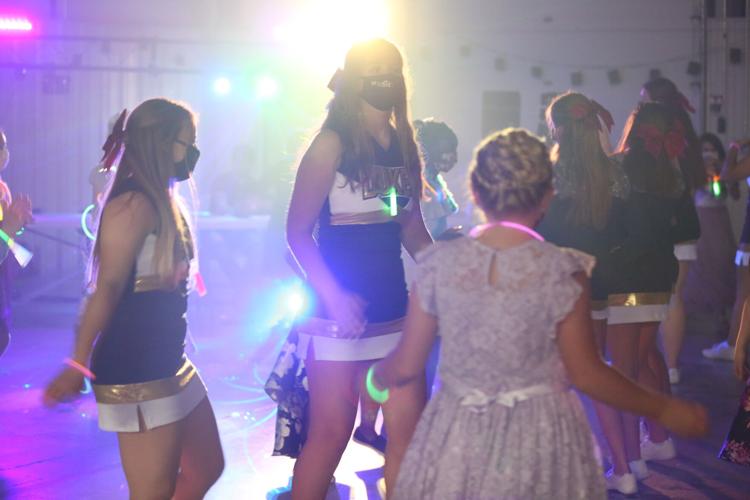 STE_3894.JPG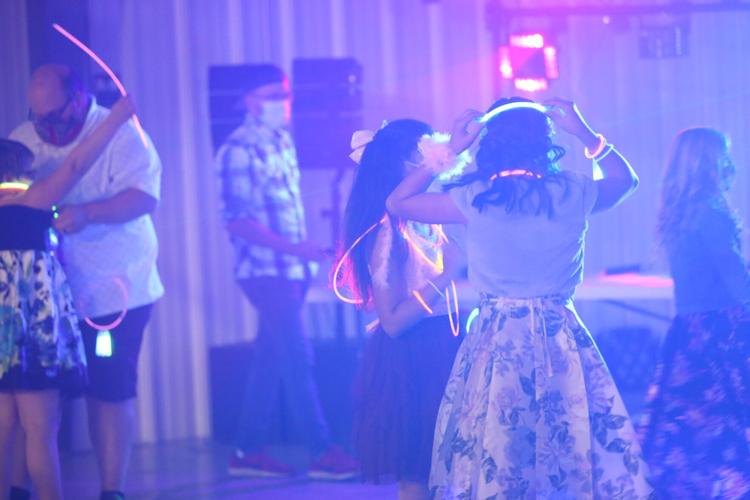 STE_3898.JPG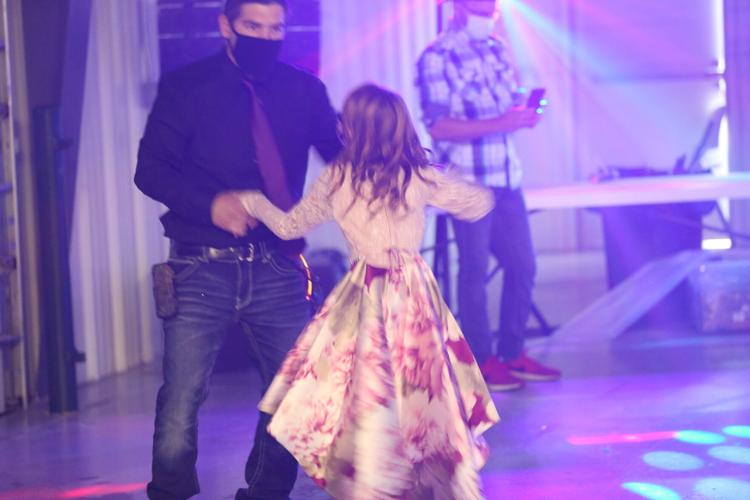 STE_3900.JPG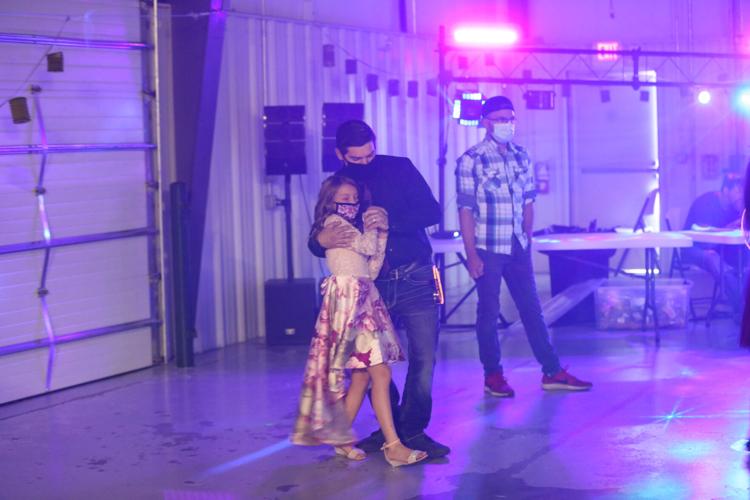 STE_3902.JPG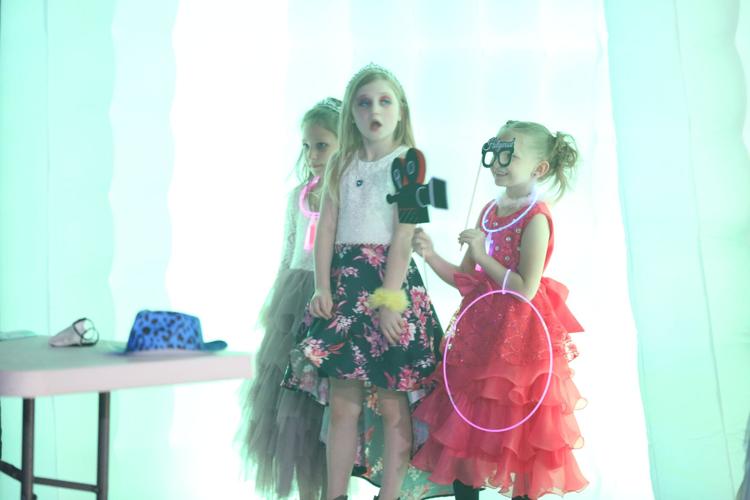 STE_3903.JPG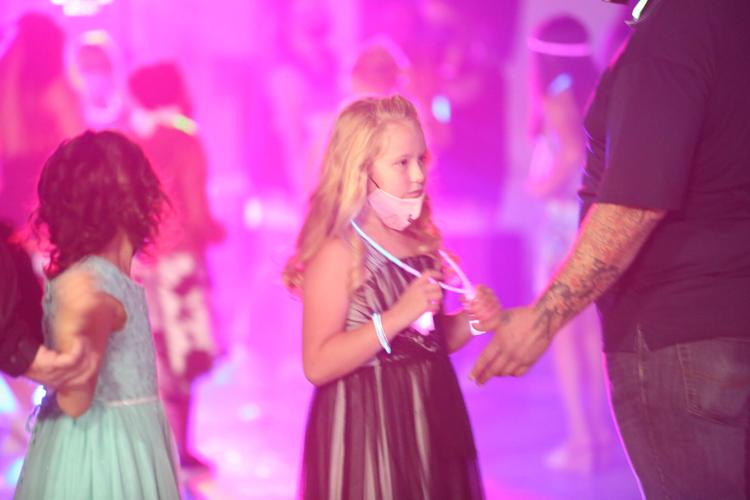 STE_3904.JPG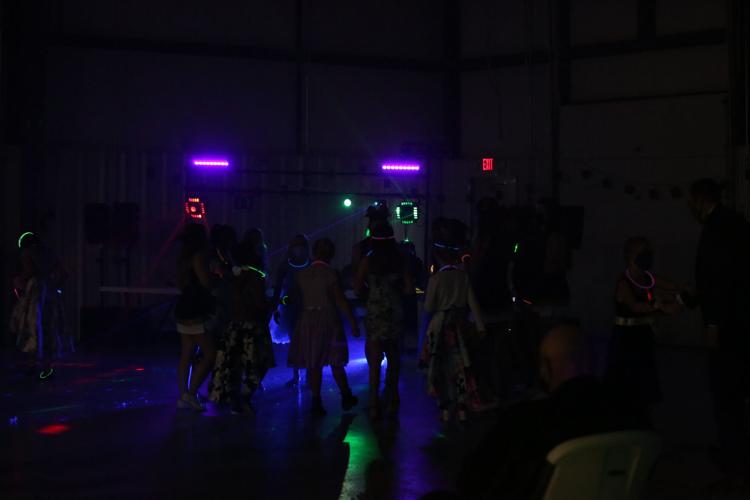 STE_3905.JPG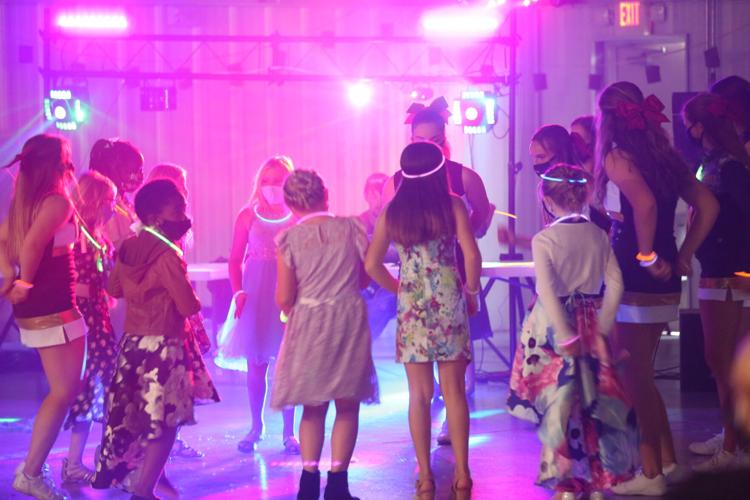 STE_3906.JPG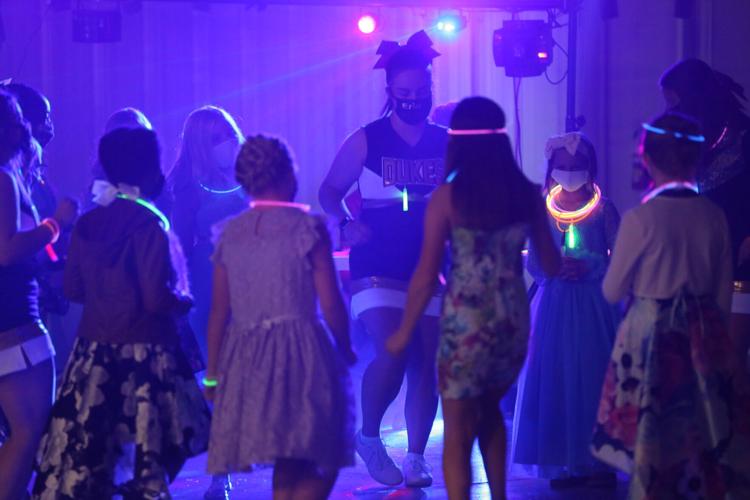 STE_3907.JPG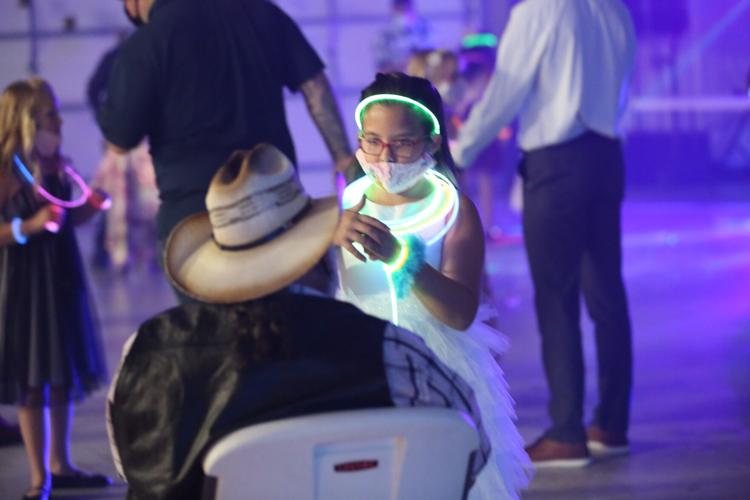 STE_3908.JPG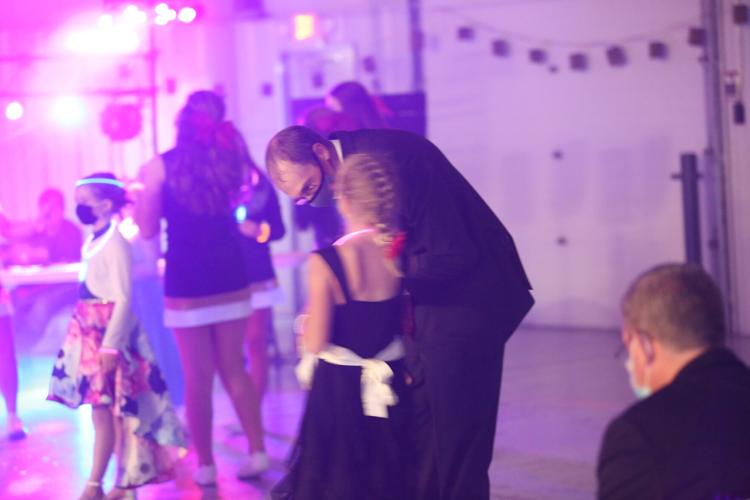 STE_3909.JPG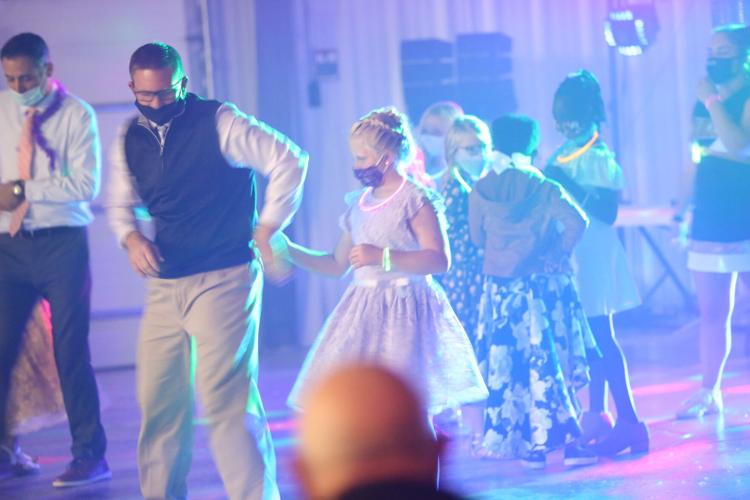 STE_3912.JPG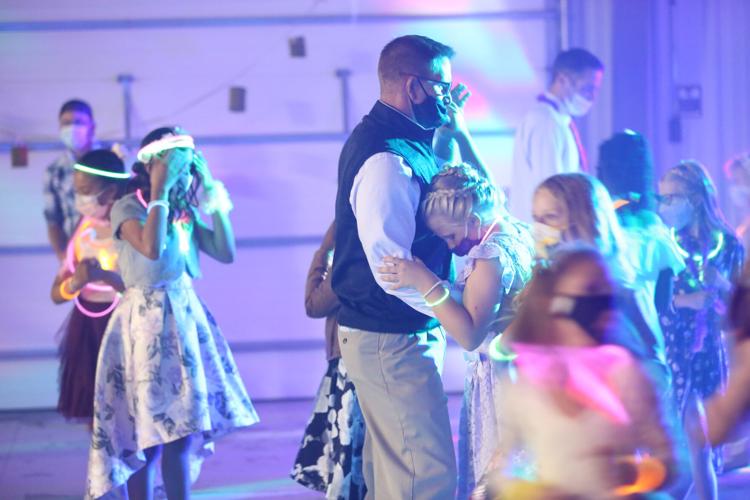 STE_3914.JPG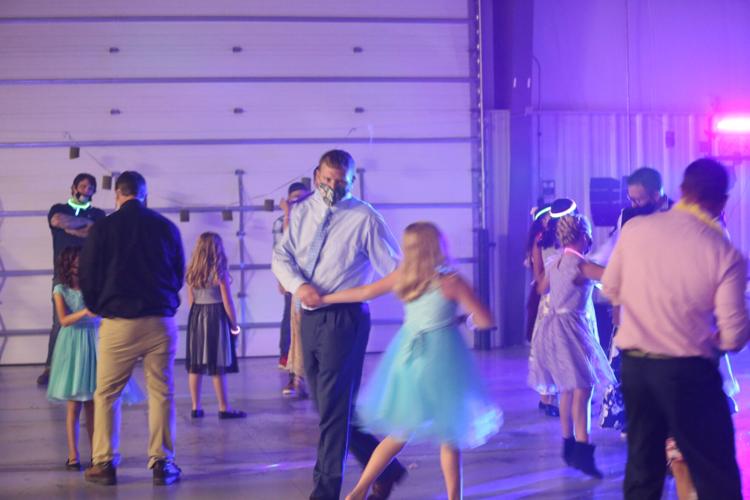 STE_3916.JPG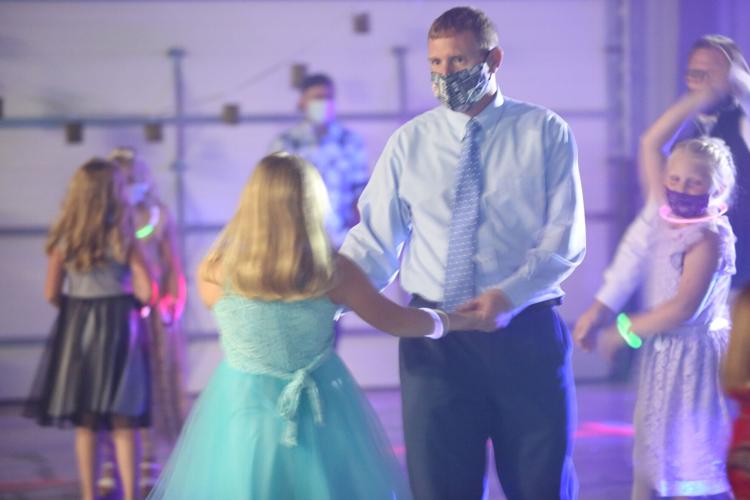 STE_3920.JPG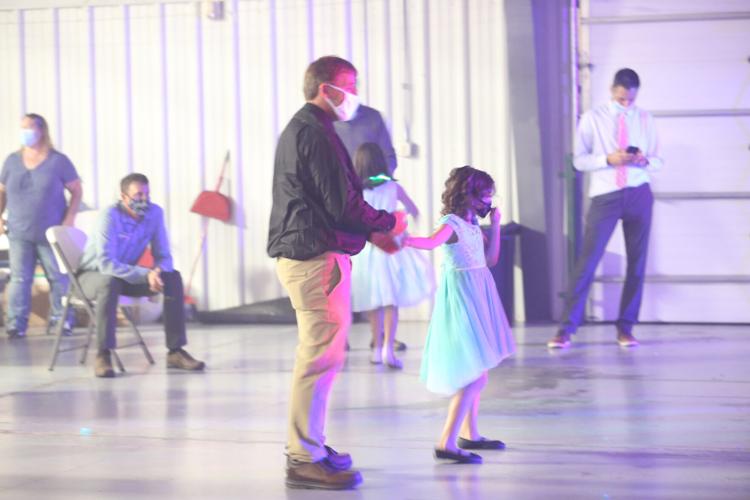 STE_3926.JPG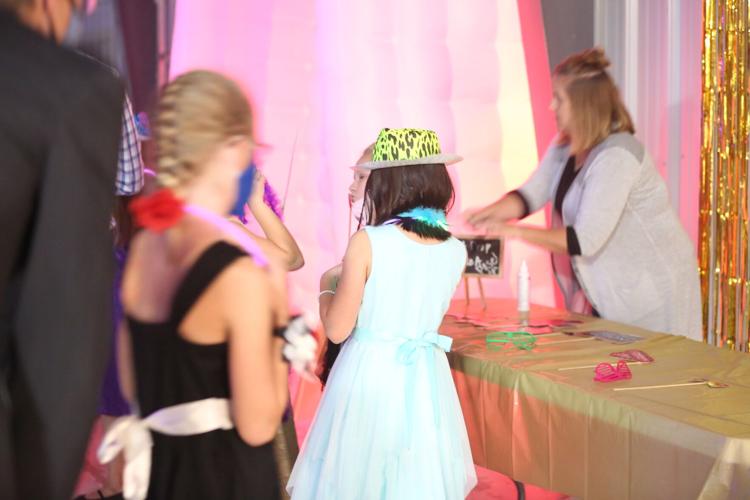 STE_3929.JPG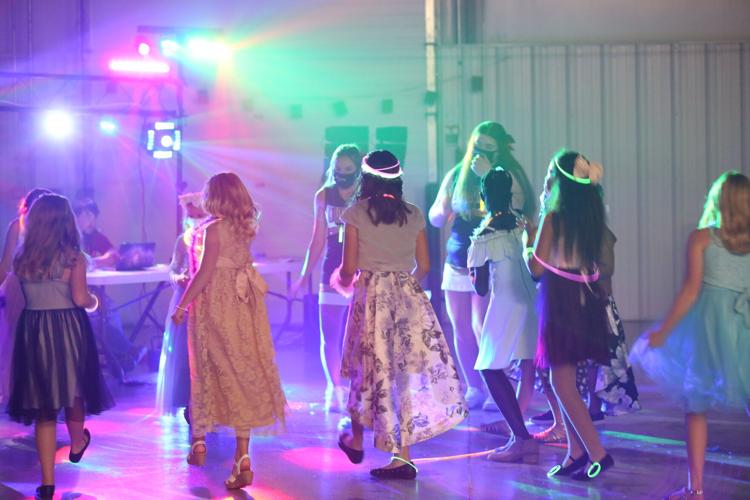 STE_3930.JPG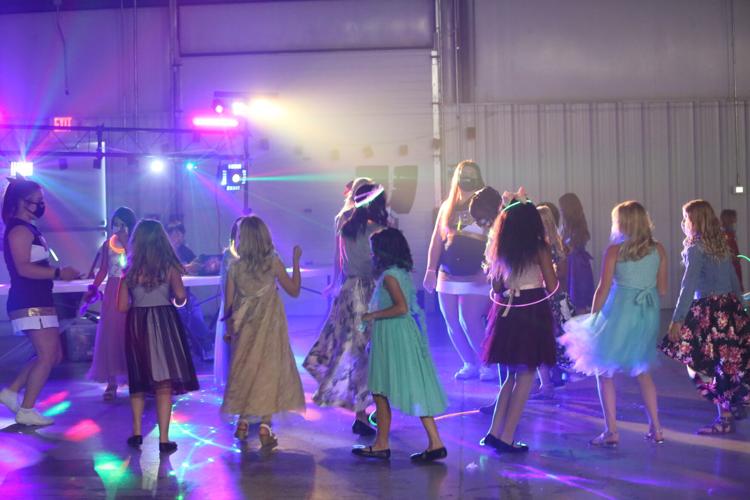 STE_3933.JPG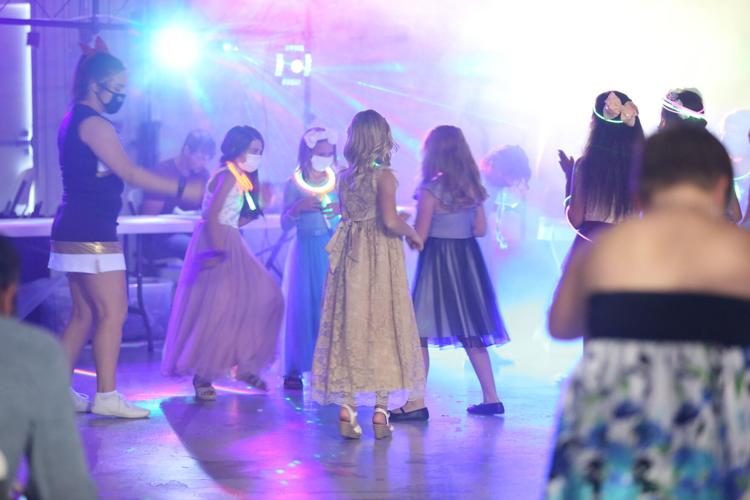 STE_3934.JPG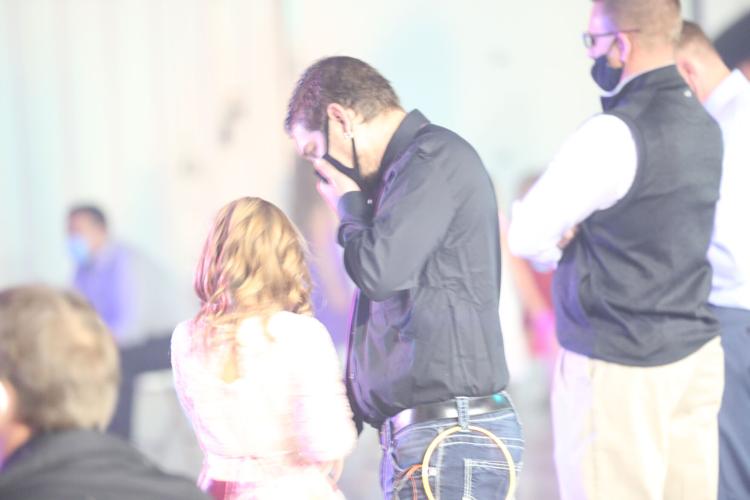 STE_3938.JPG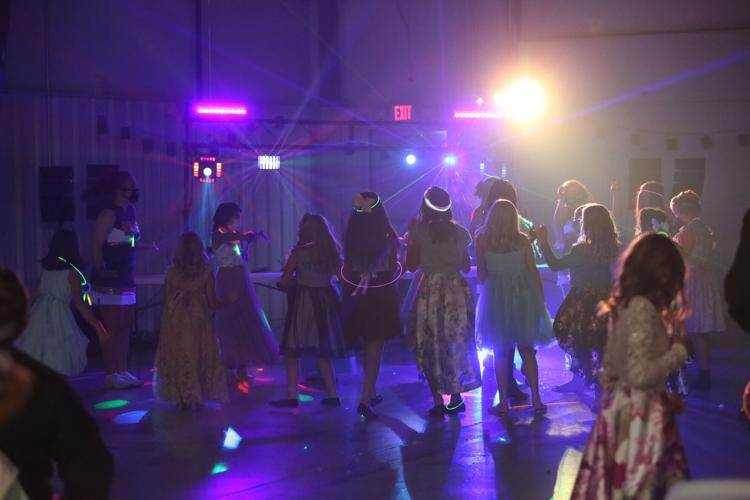 STE_3940.JPG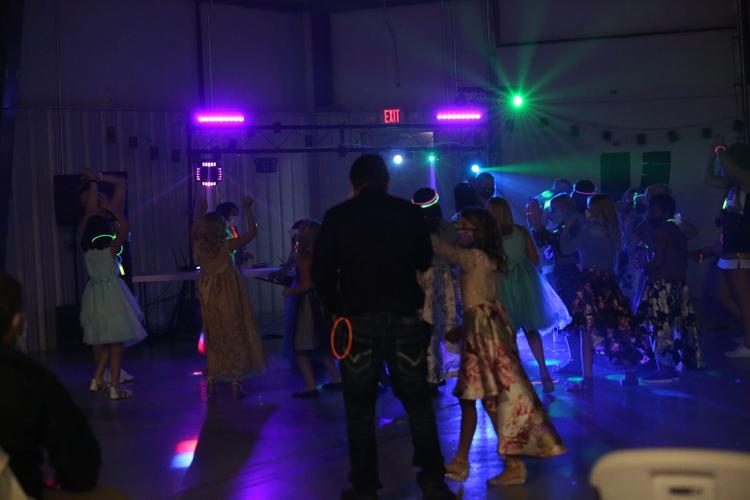 STE_3941.JPG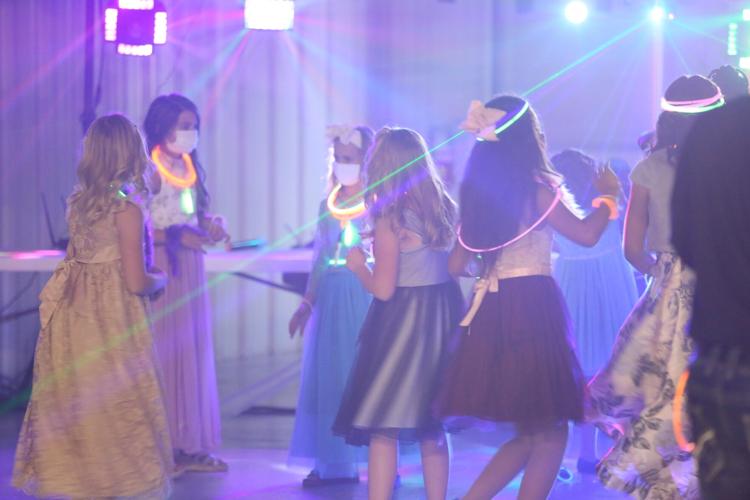 STE_3943.JPG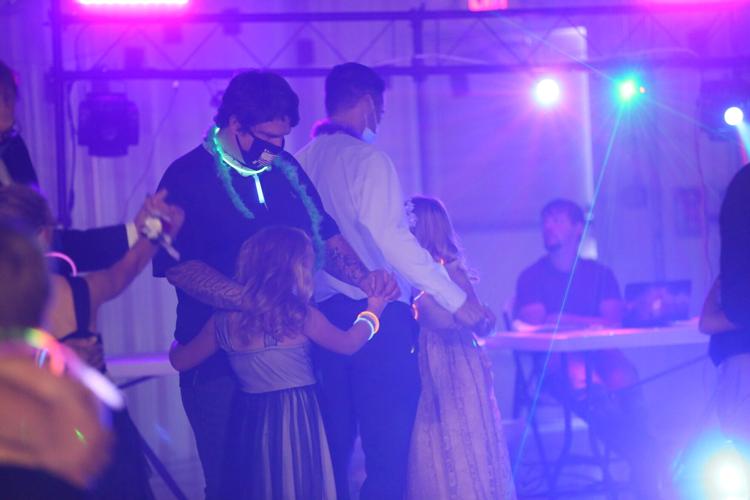 STE_3947.JPG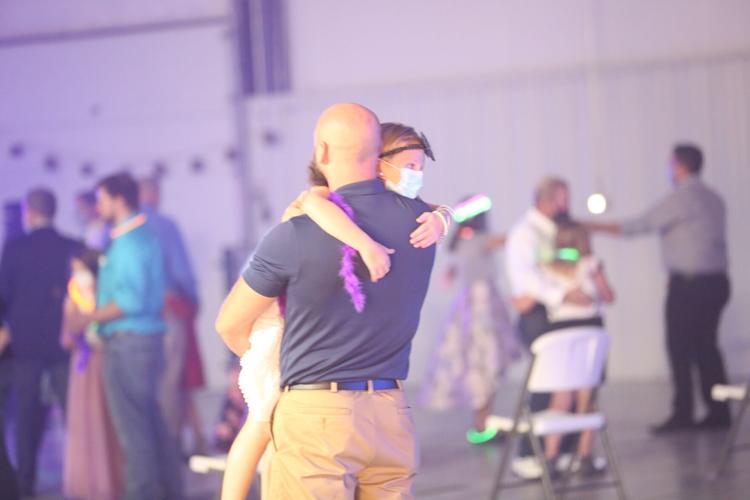 STE_3949.JPG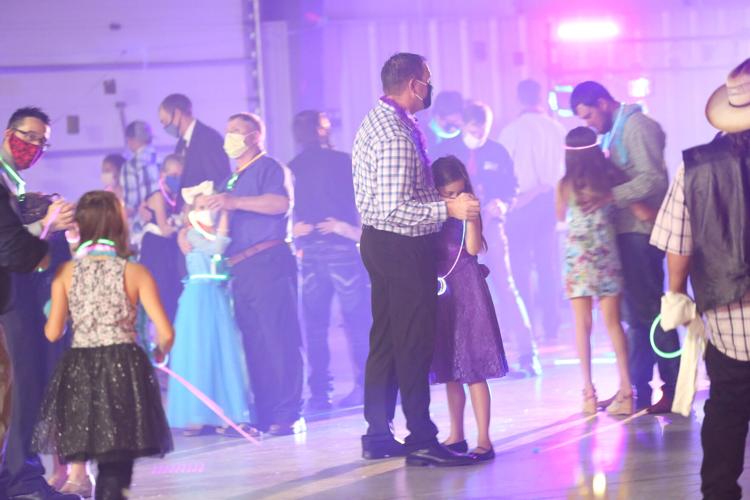 STE_3950.JPG
STE_3951.JPG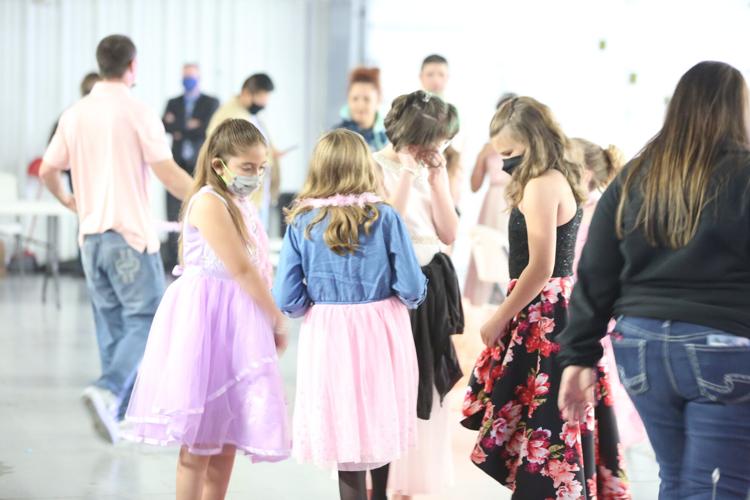 STE_3954.JPG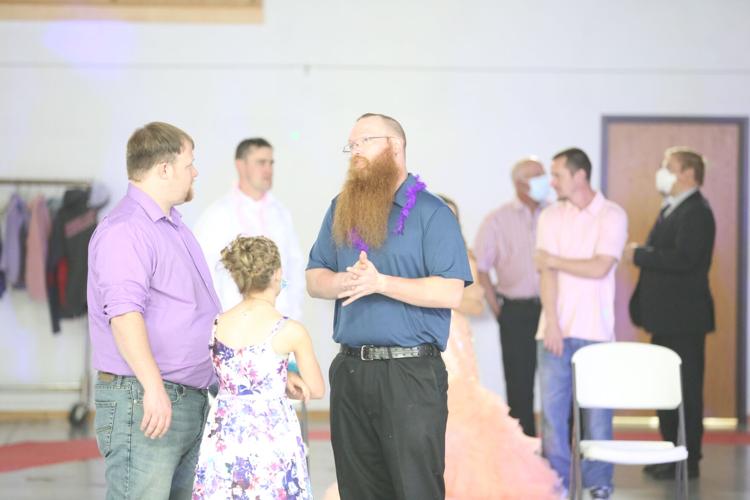 STE_3955.JPG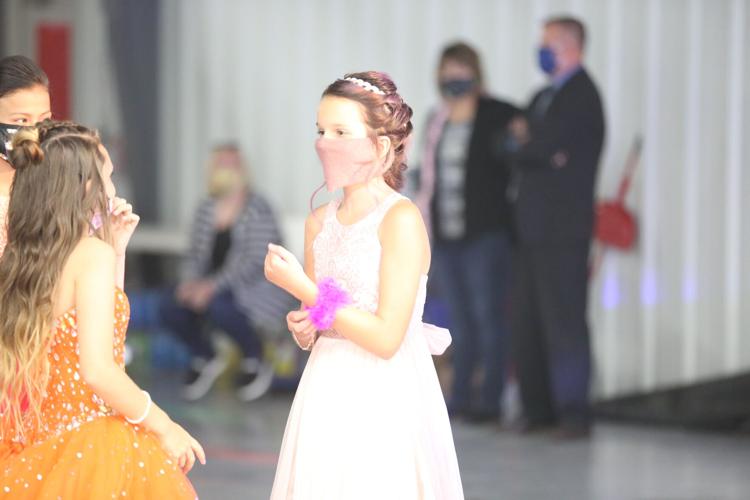 STE_3957.JPG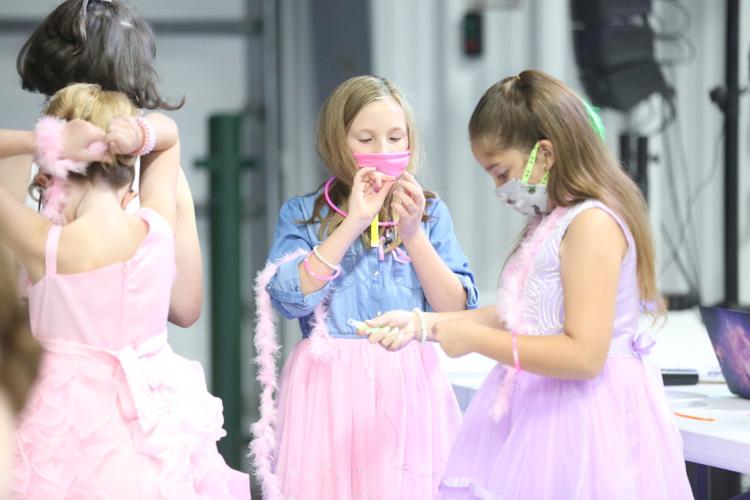 STE_3958.JPG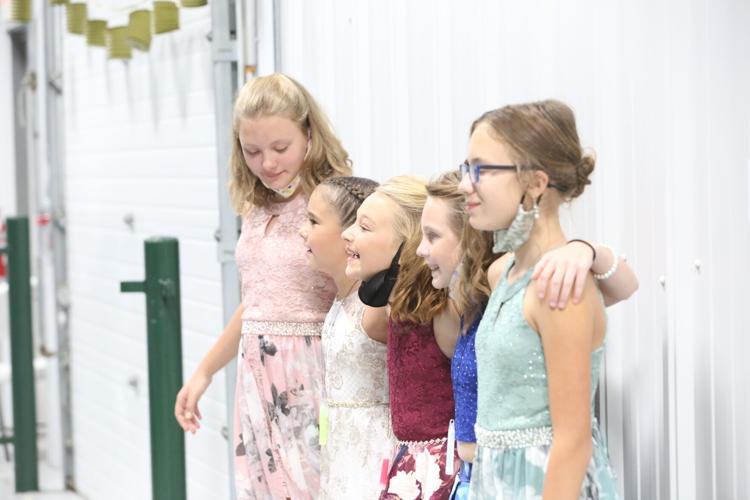 STE_3959.JPG
STE_3960.JPG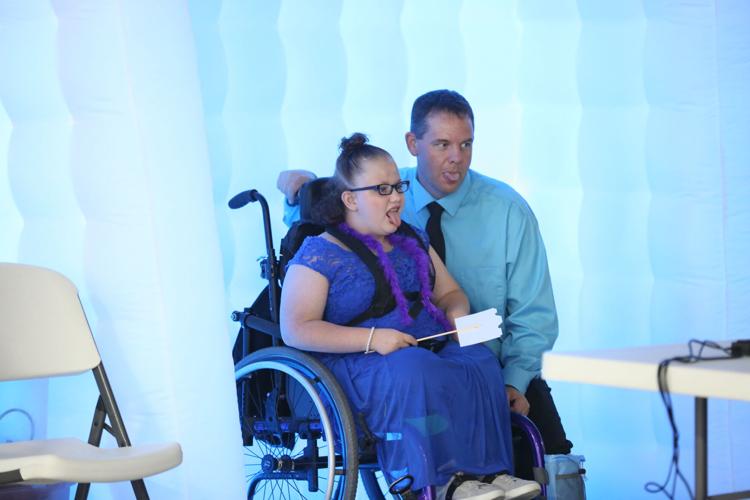 STE_3961.JPG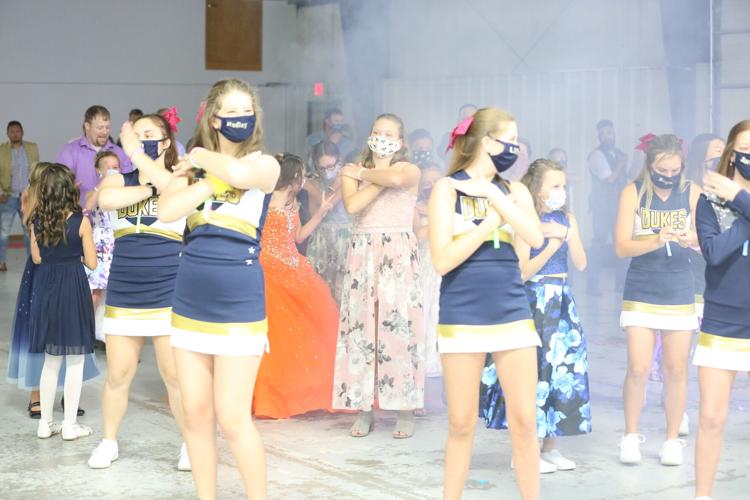 STE_3962.JPG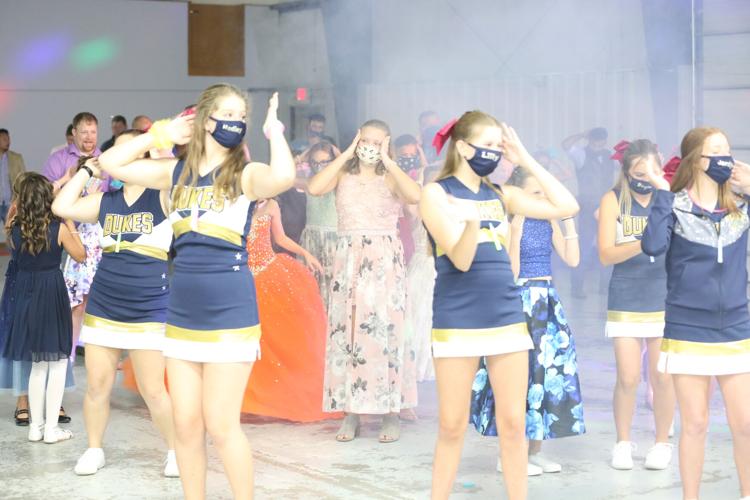 STE_3964.JPG
STE_3965.JPG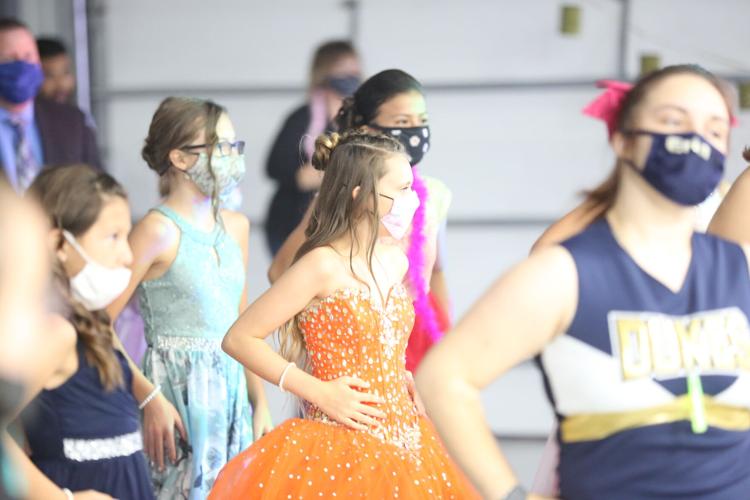 STE_3966.JPG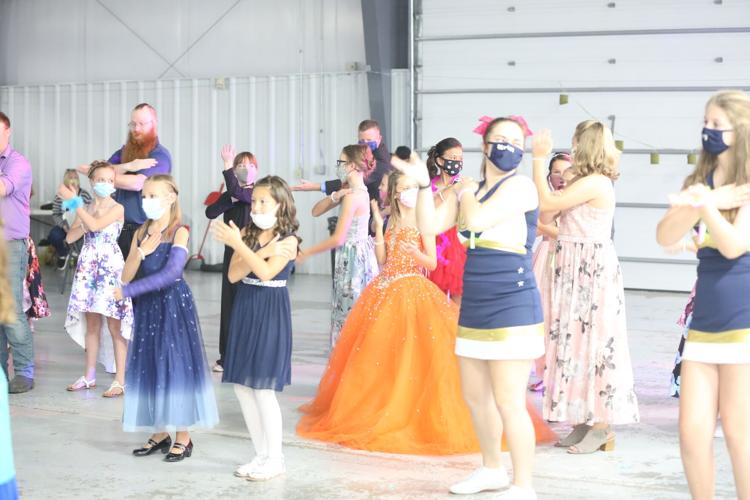 STE_3970.JPG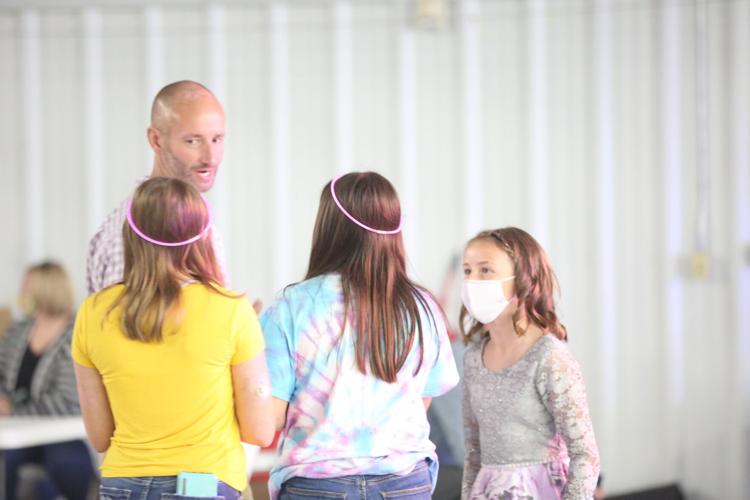 STE_3971.JPG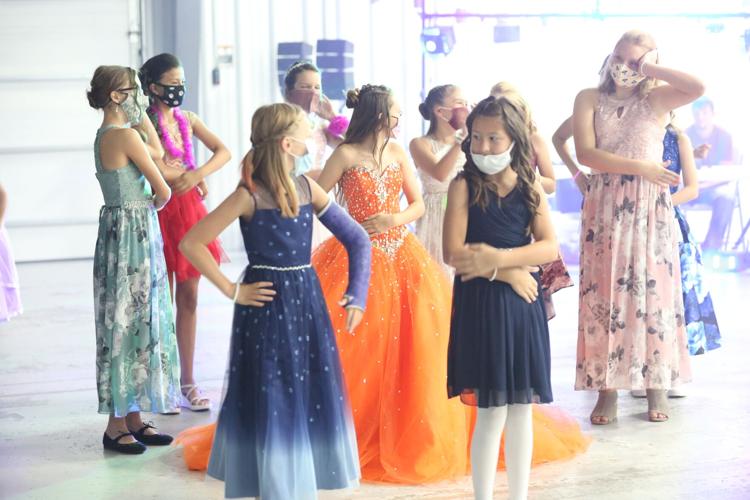 STE_3972.JPG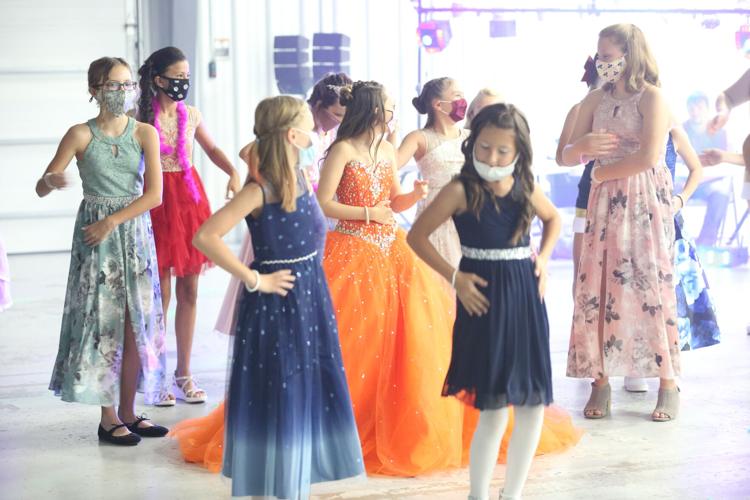 STE_3973.JPG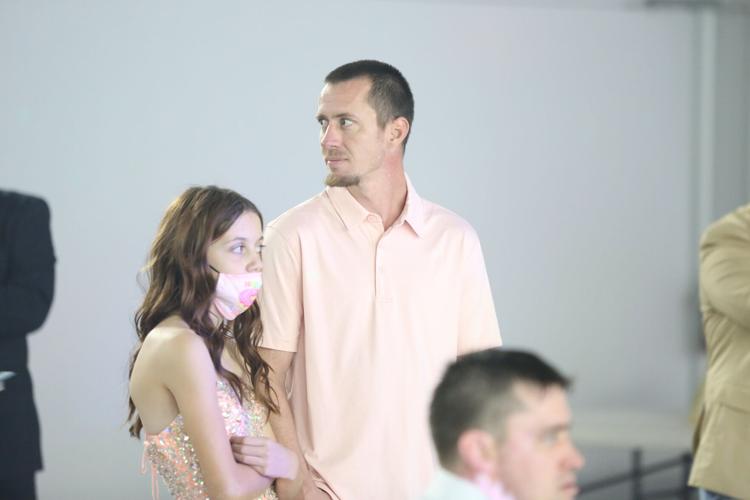 STE_3975.JPG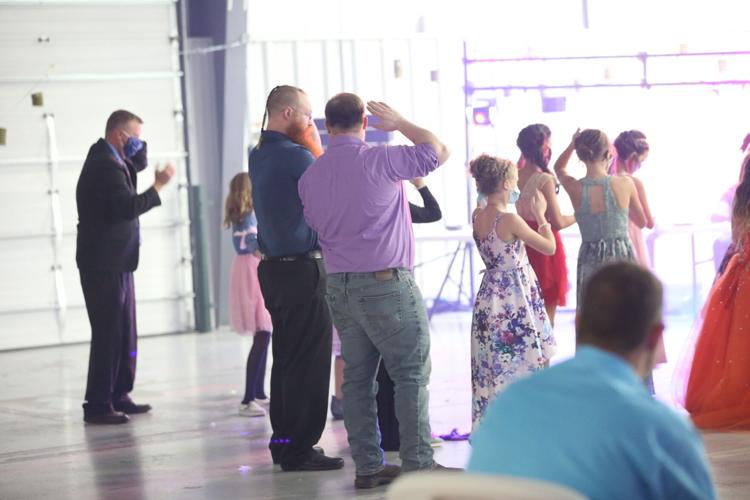 STE_3976.JPG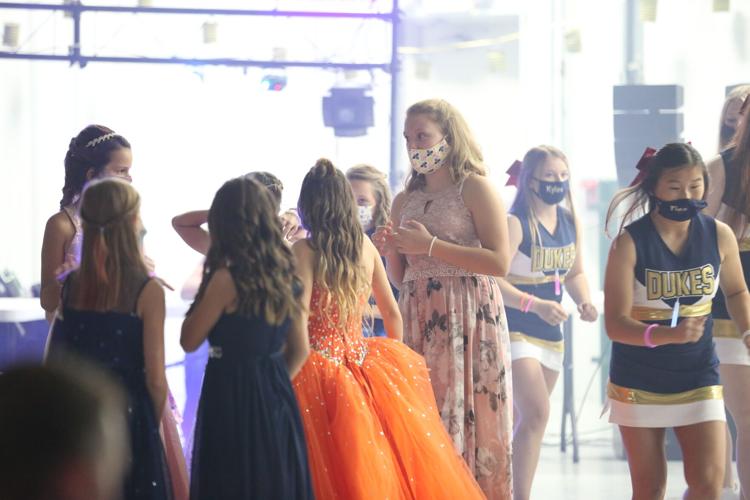 STE_3977.JPG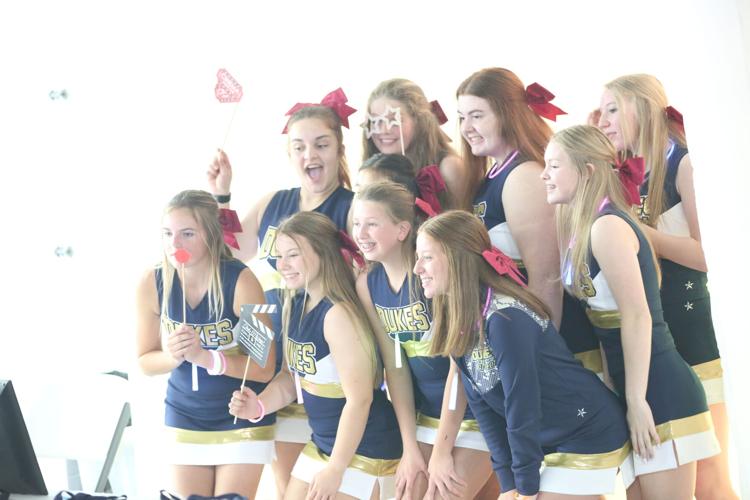 STE_3979.JPG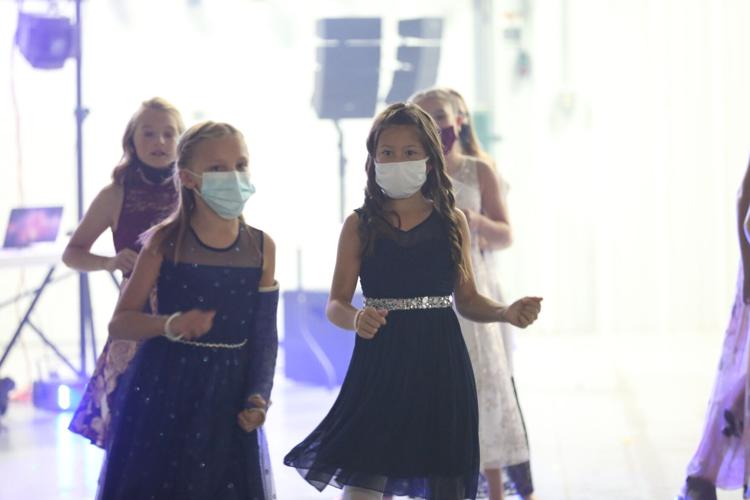 STE_3981.JPG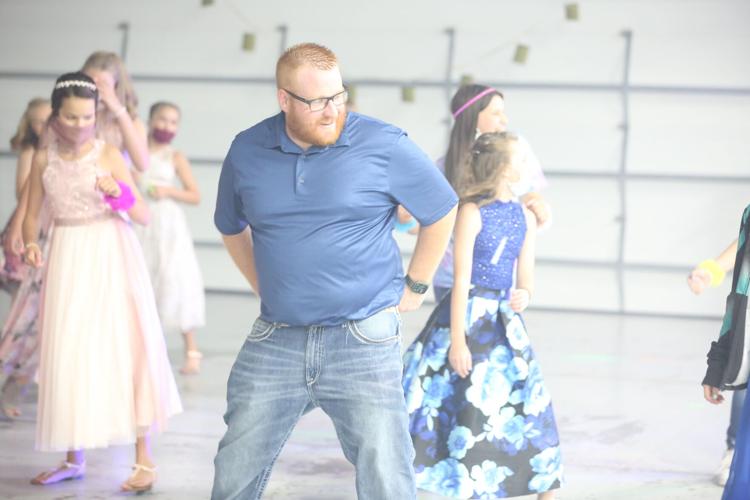 STE_3982.JPG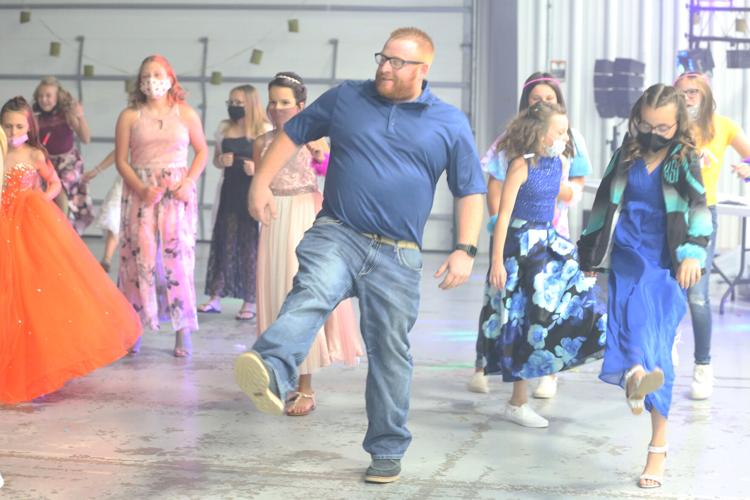 STE_3984.JPG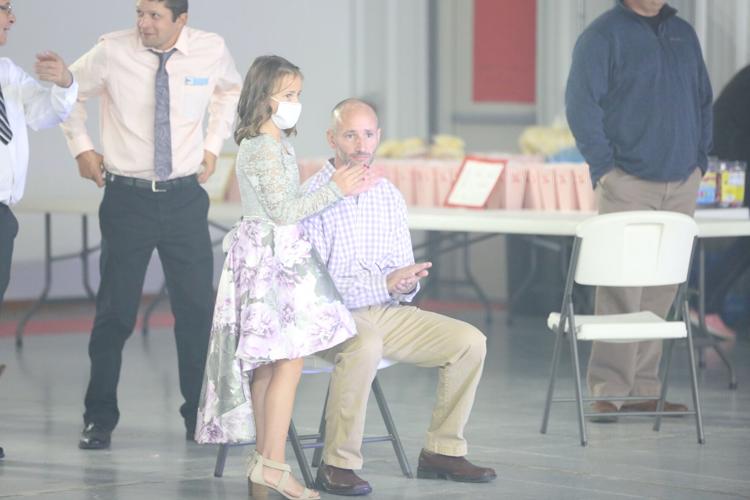 STE_3986.JPG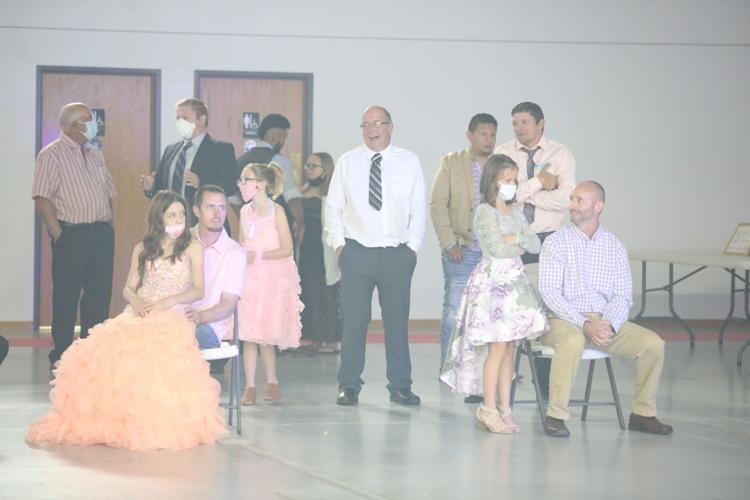 STE_3800.JPG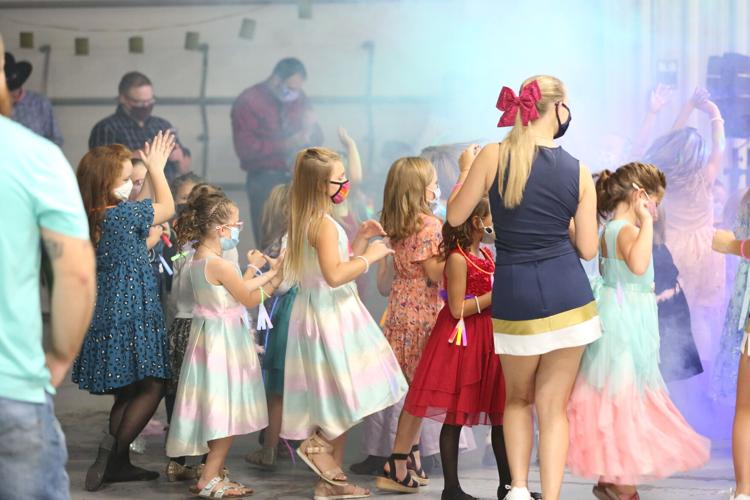 STE_3801.JPG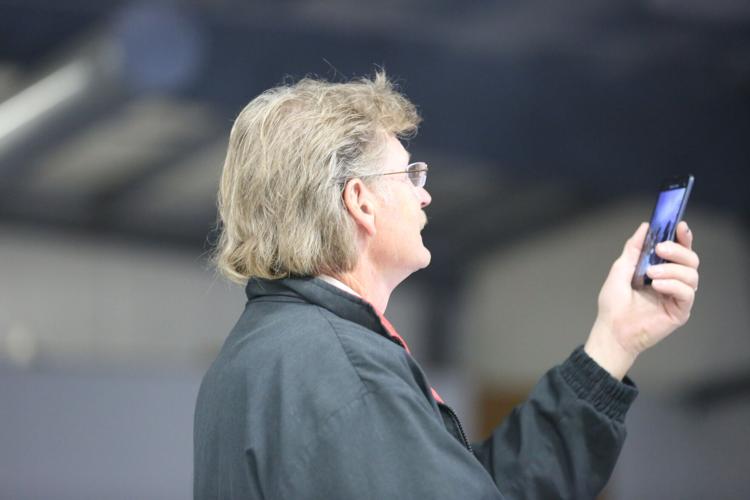 STE_3803.JPG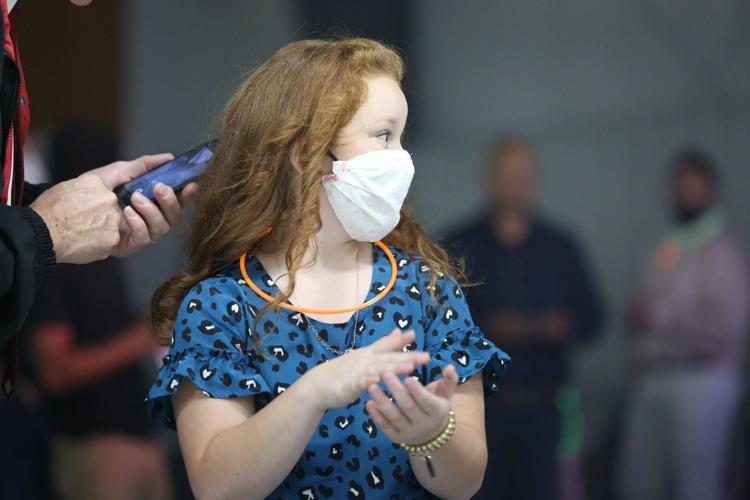 STE_3804.JPG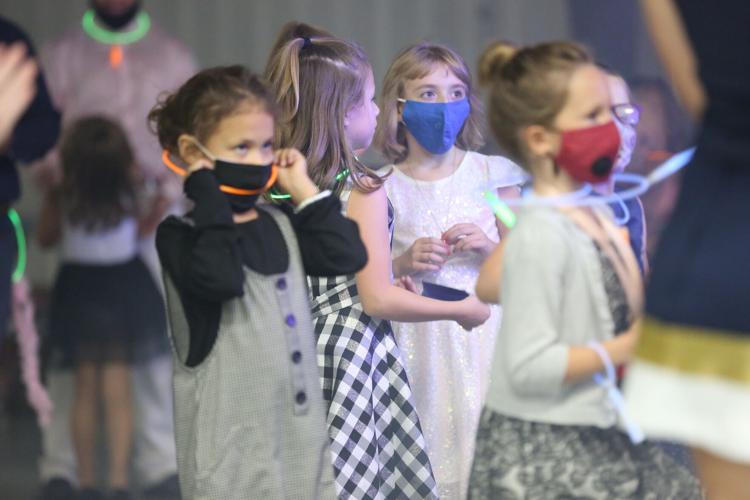 STE_3806.JPG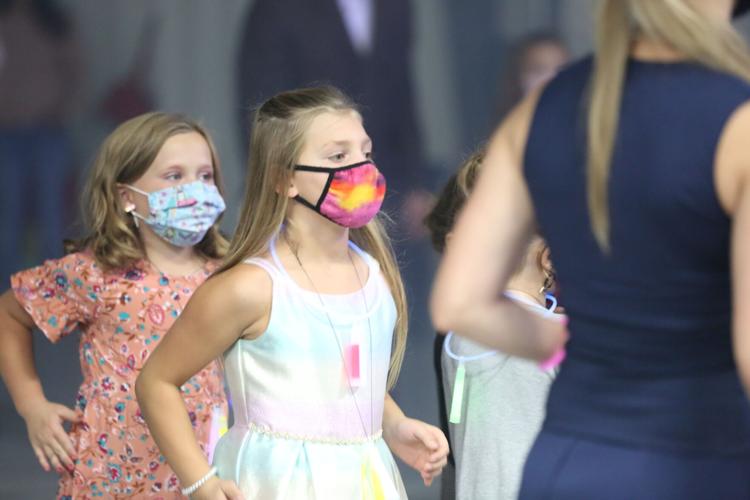 STE_3809.JPG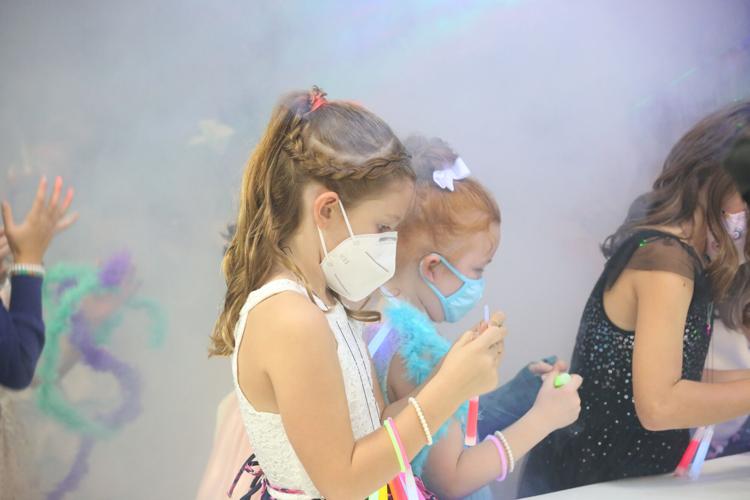 STE_3810.JPG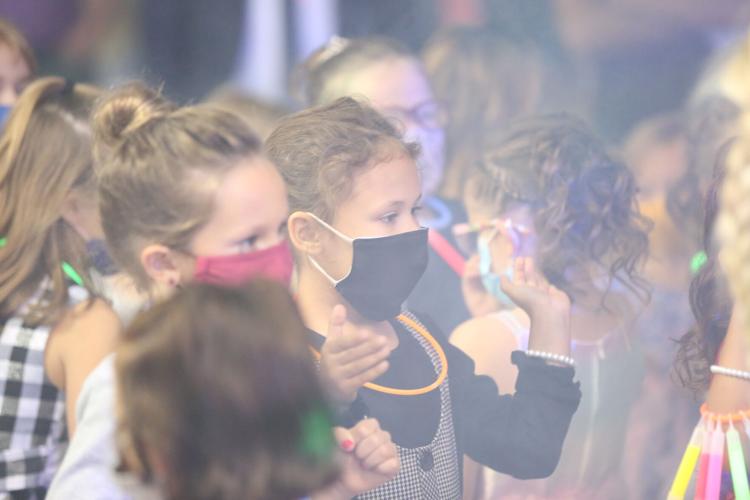 STE_3811.JPG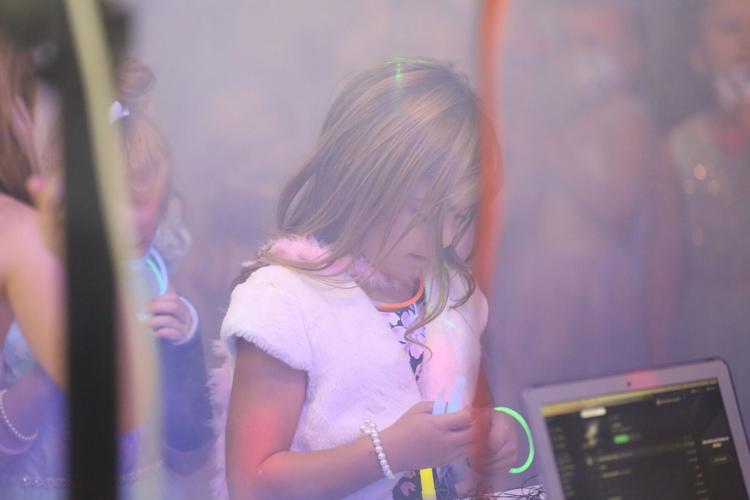 STE_3812.JPG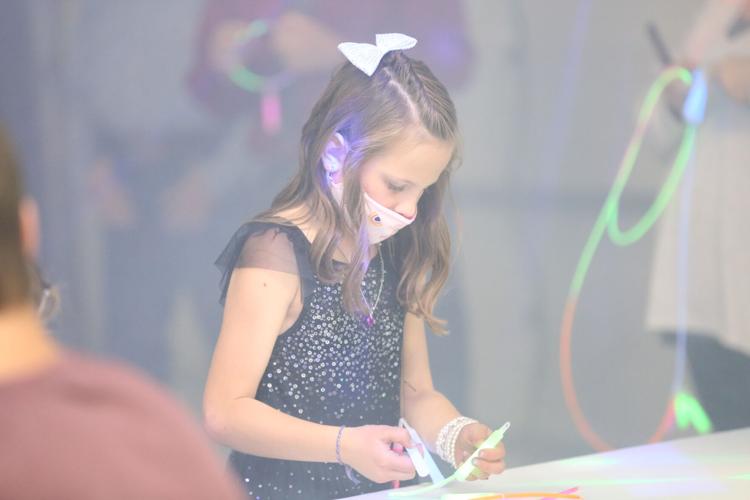 STE_3813.JPG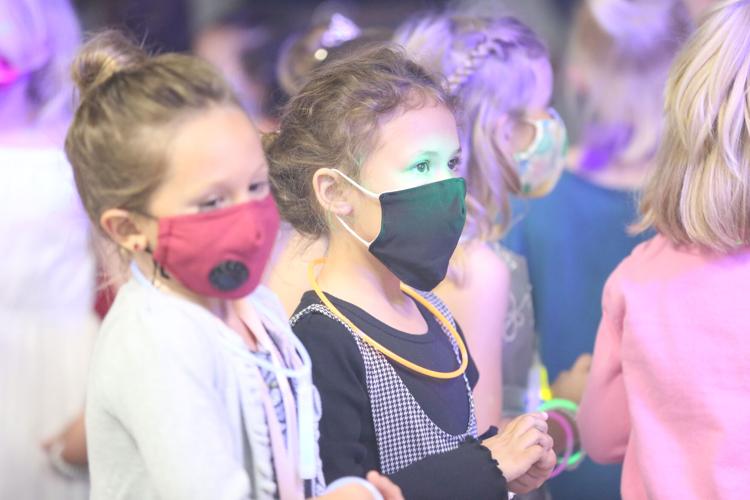 STE_3815.JPG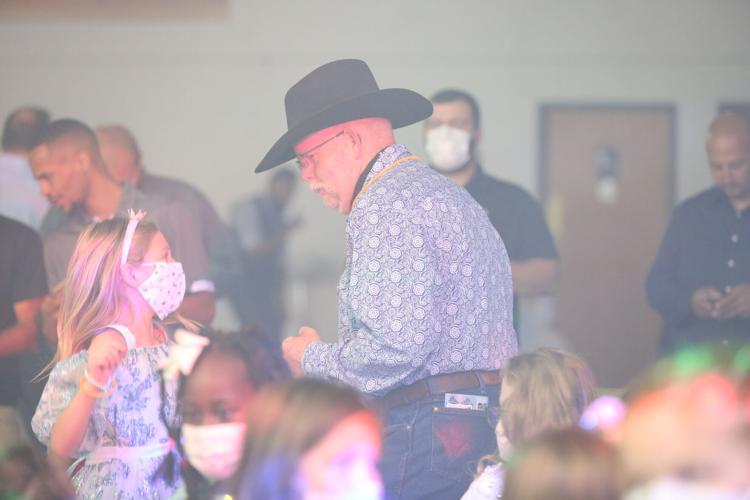 STE_3818.JPG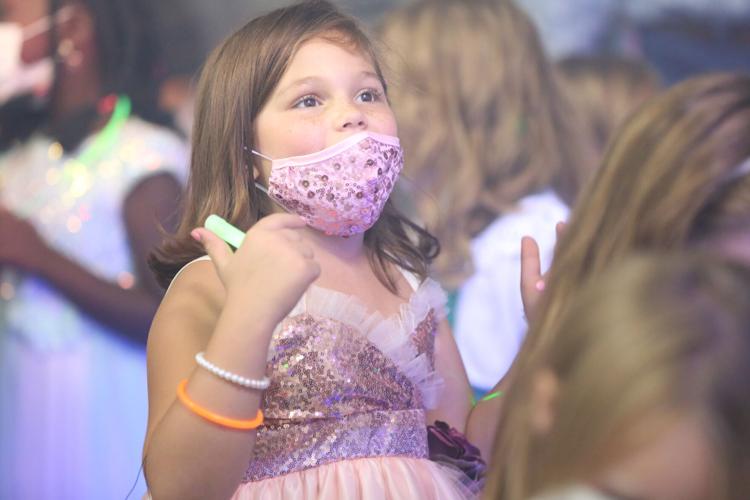 STE_3819.JPG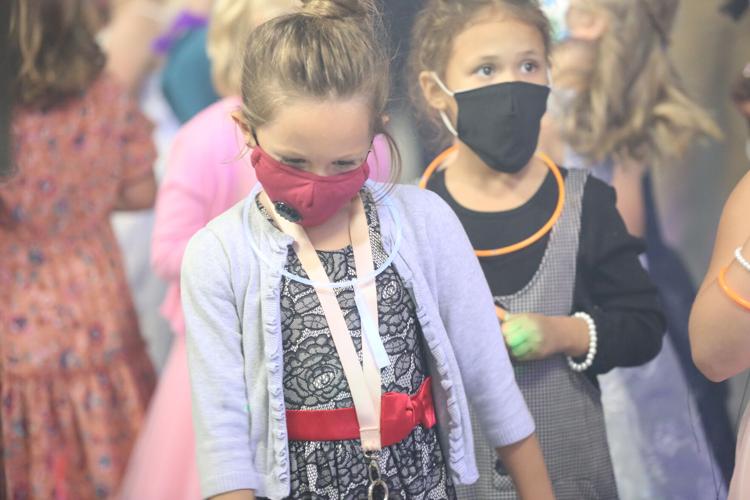 STE_3820.JPG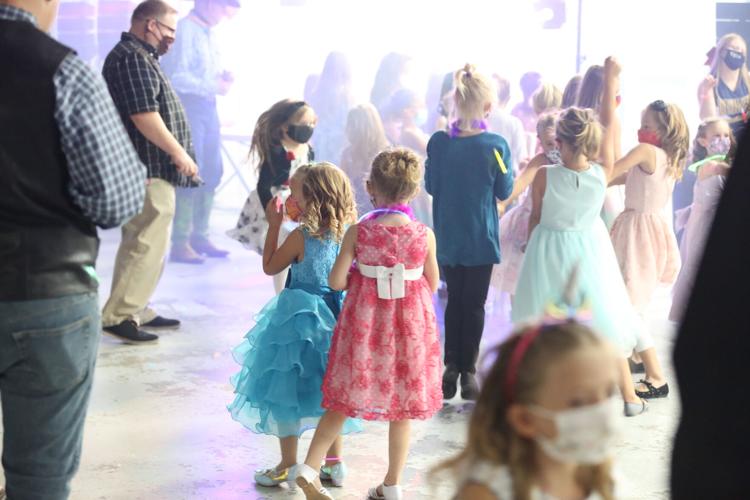 STE_3821.JPG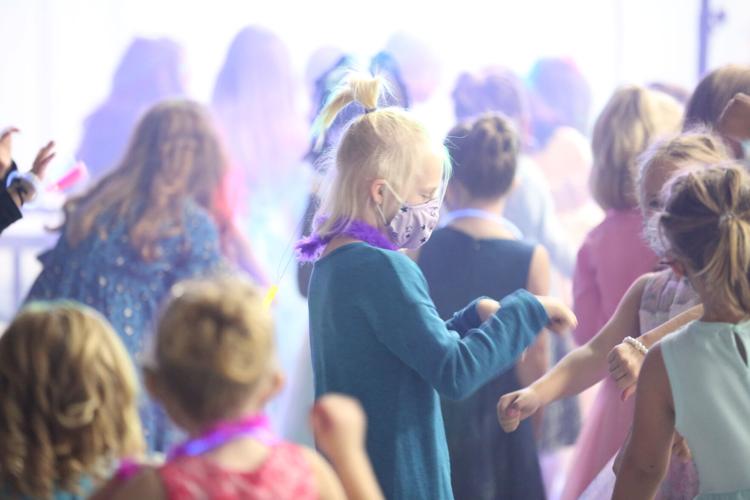 STE_3824.JPG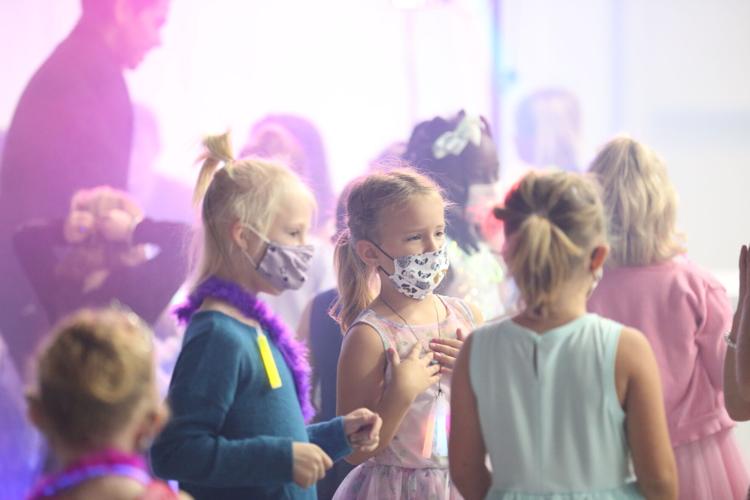 STE_3825.JPG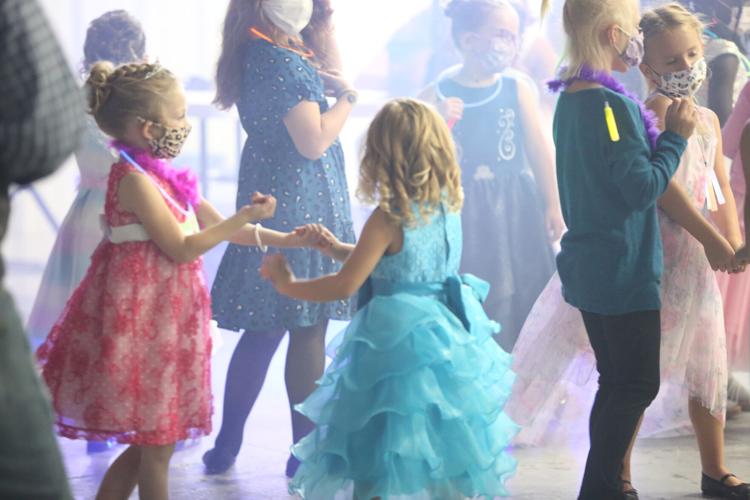 STE_3826.JPG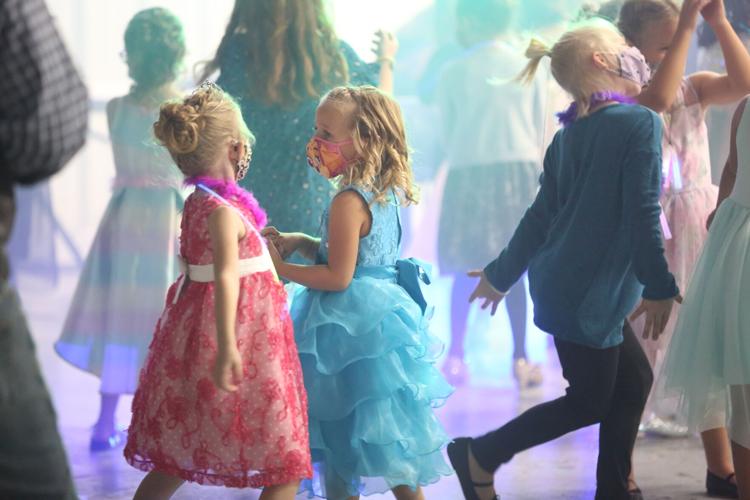 STE_3828.JPG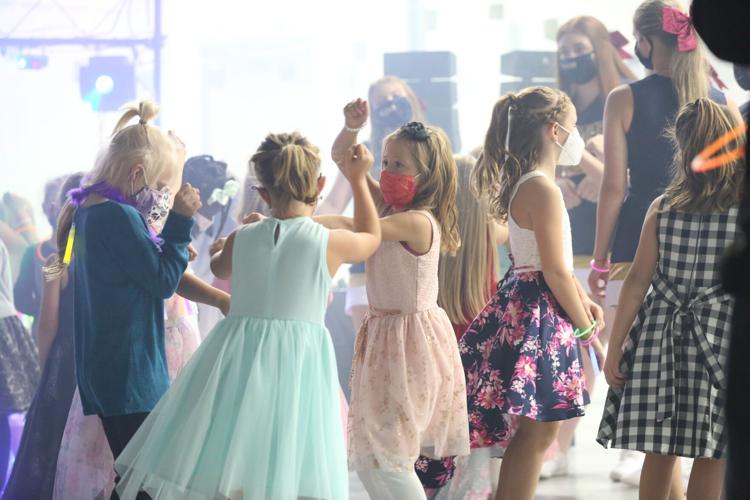 STE_3829.JPG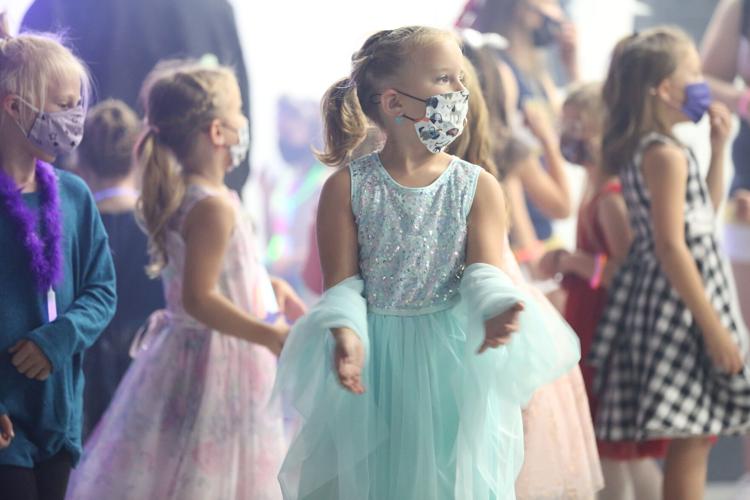 STE_3830.JPG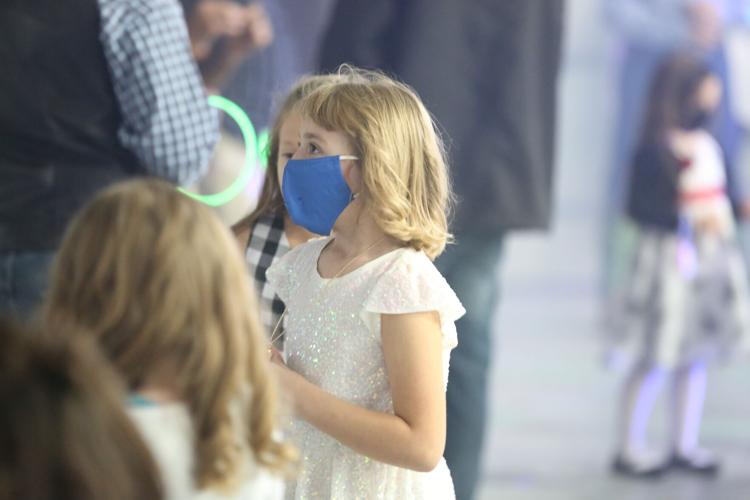 STE_3832.JPG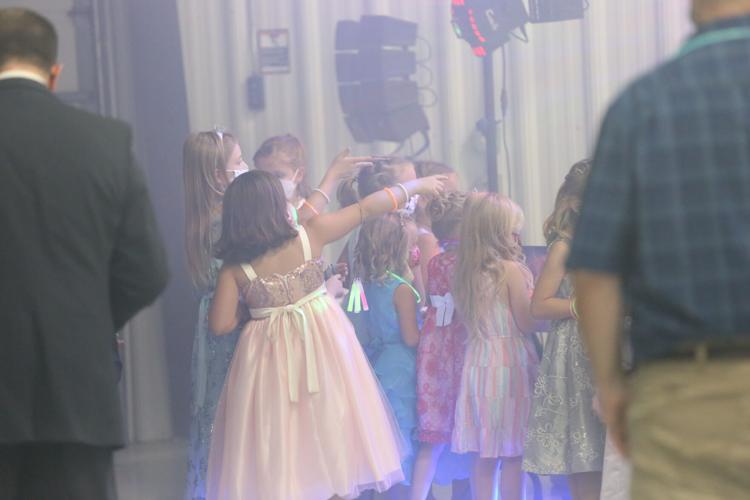 STE_3833.JPG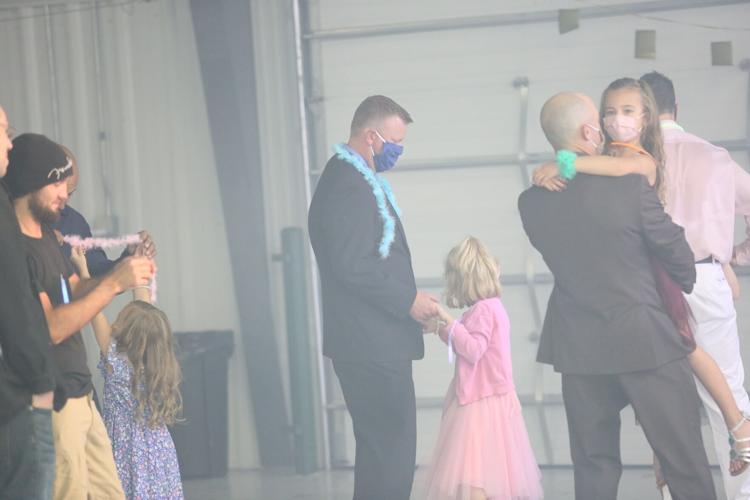 STE_3834.JPG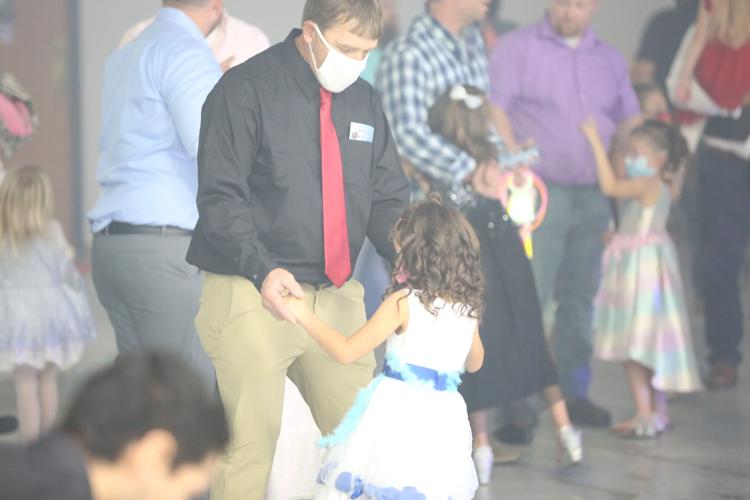 STE_3835.JPG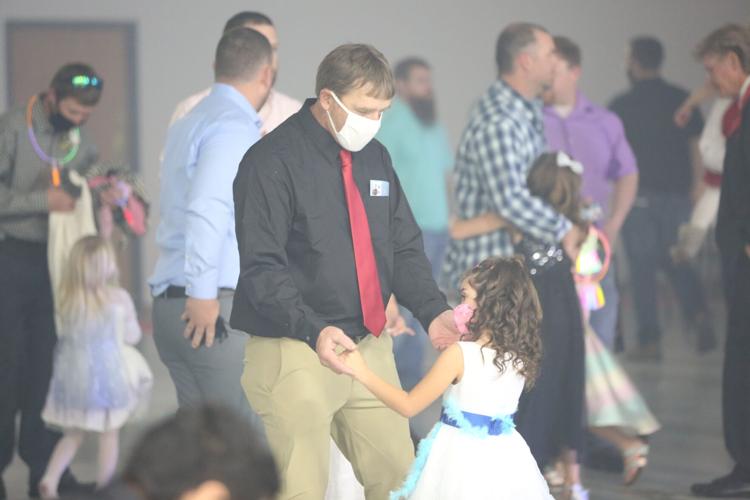 STE_3836.JPG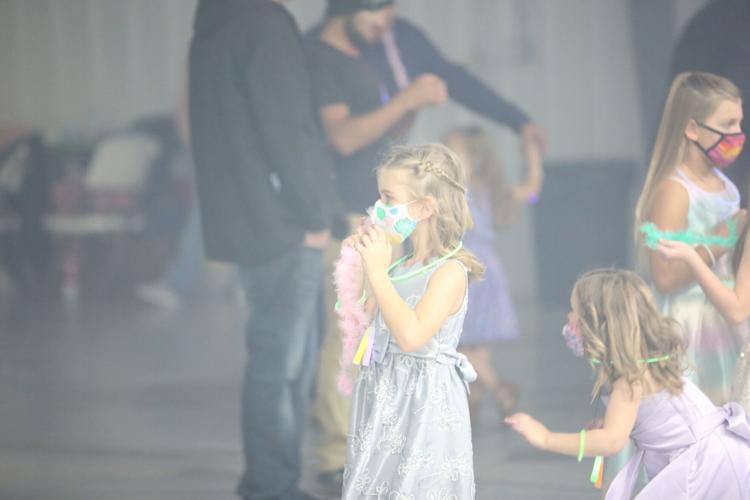 STE_3837.JPG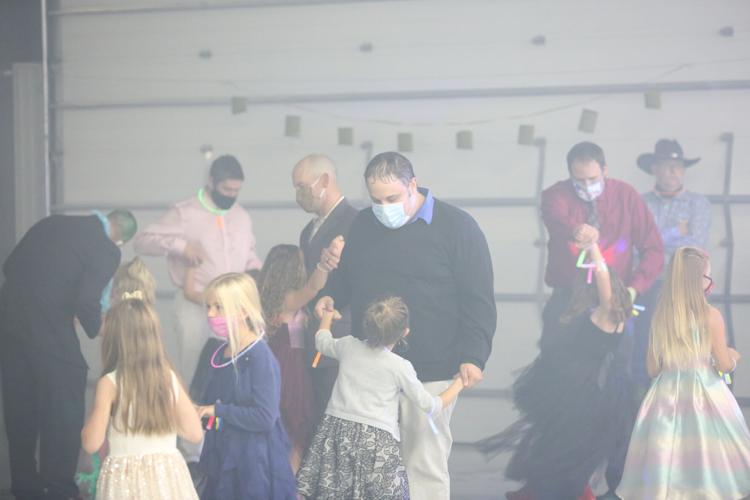 STE_3838.JPG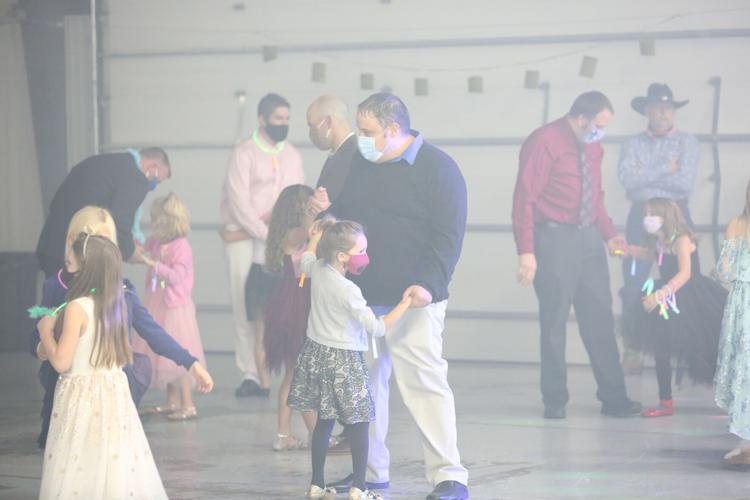 STE_3839.JPG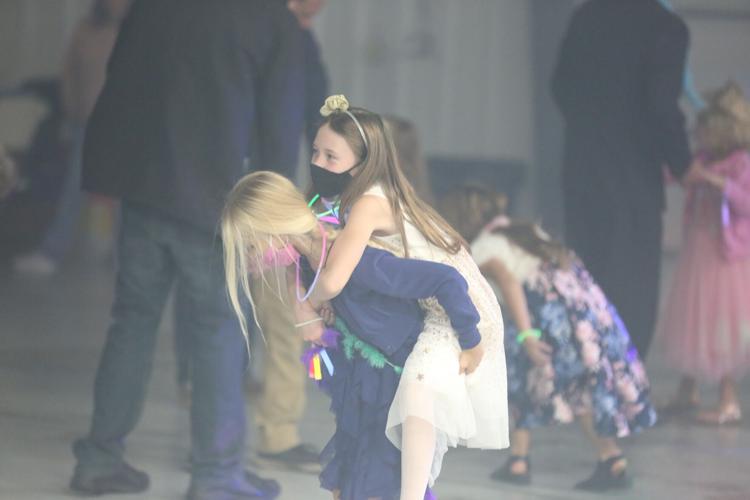 STE_3841.JPG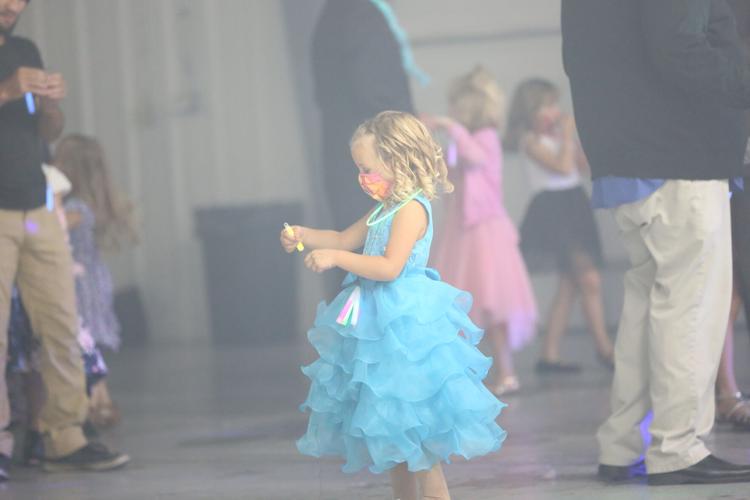 STE_3843.JPG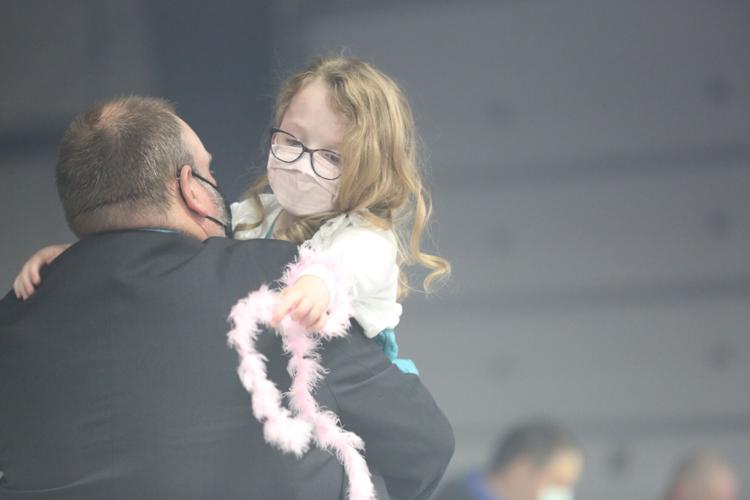 STE_3844.JPG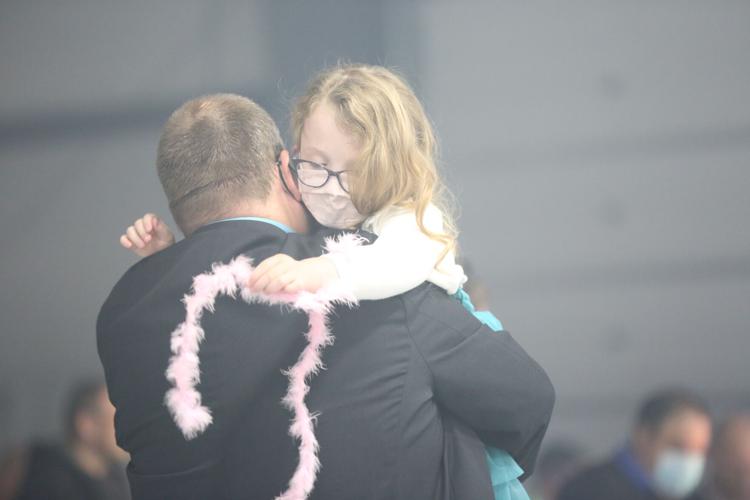 STE_3845.JPG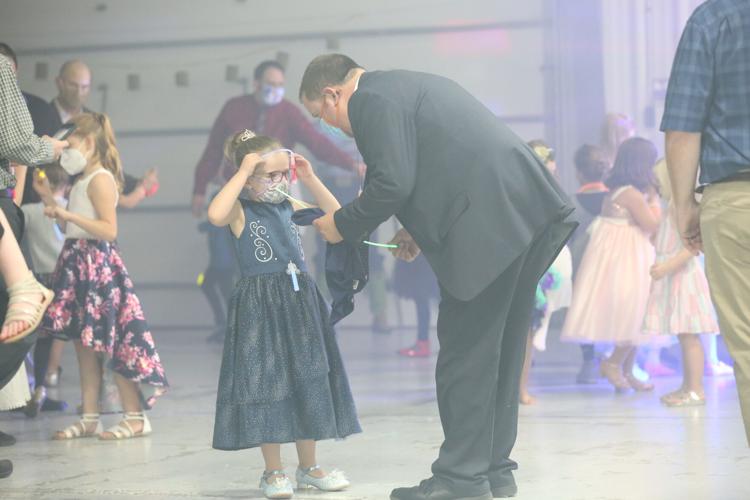 STE_3850.JPG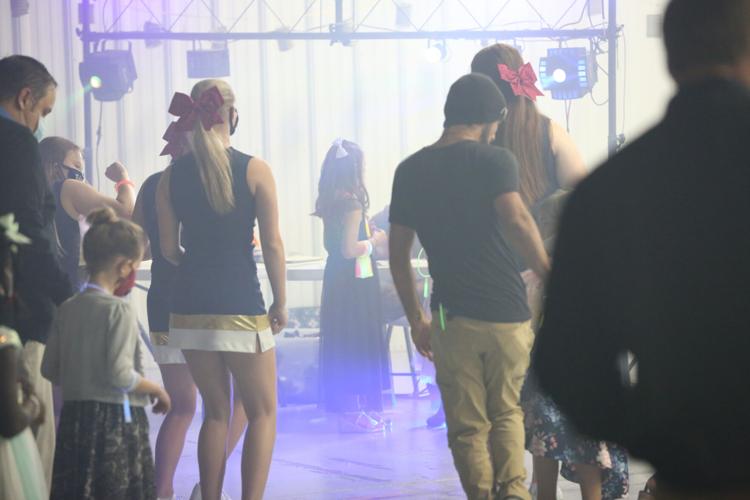 STE_3851.JPG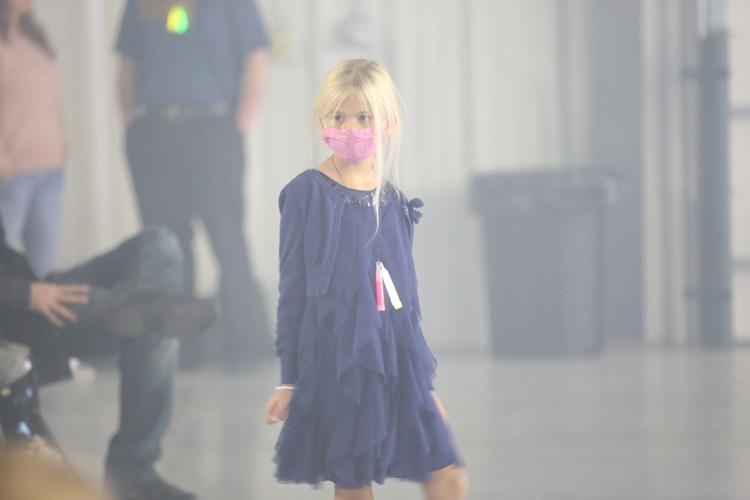 STE_3852.JPG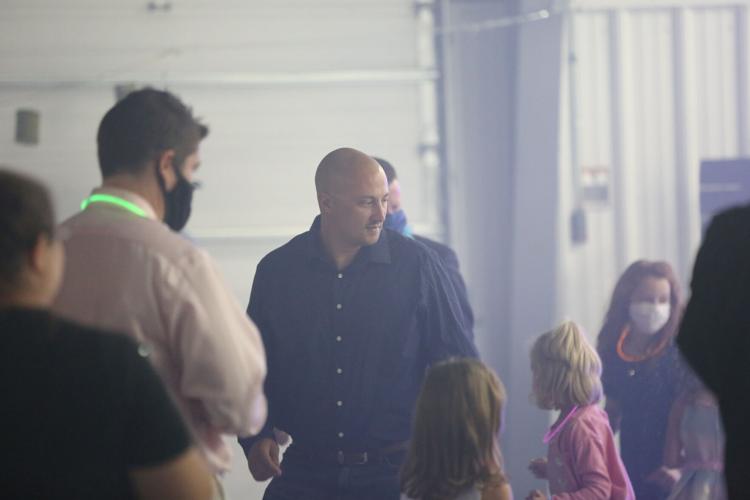 STE_3853.JPG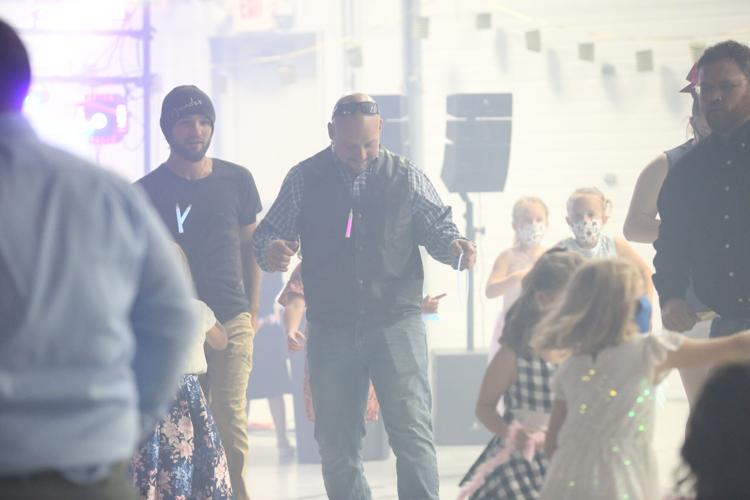 STE_3854.JPG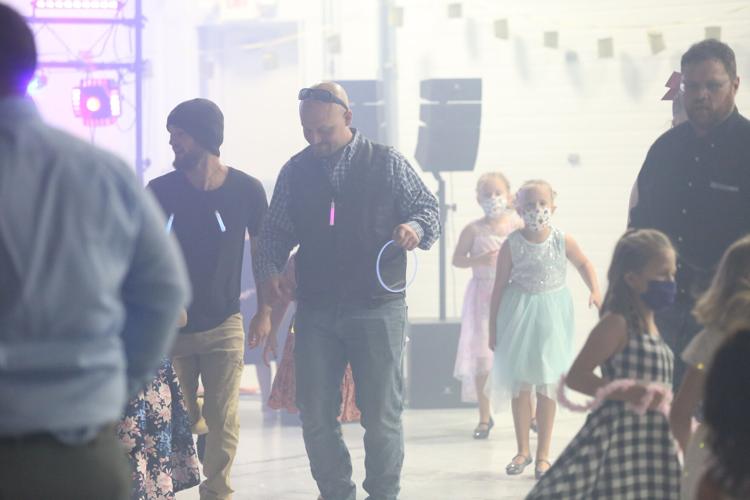 STE_3855.JPG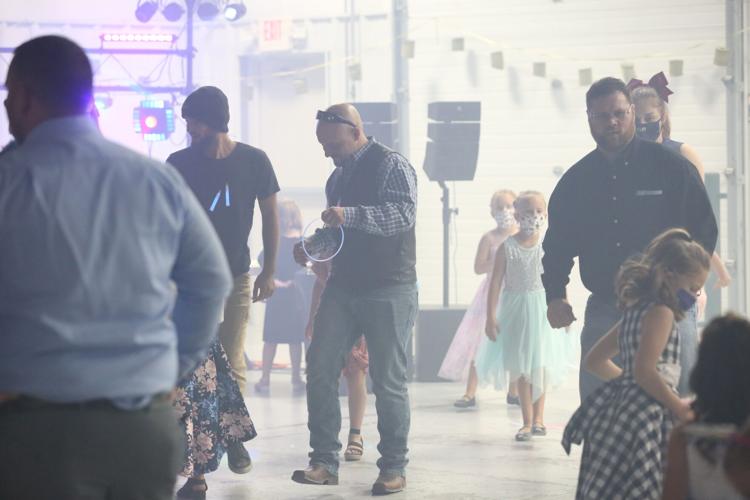 STE_3856.JPG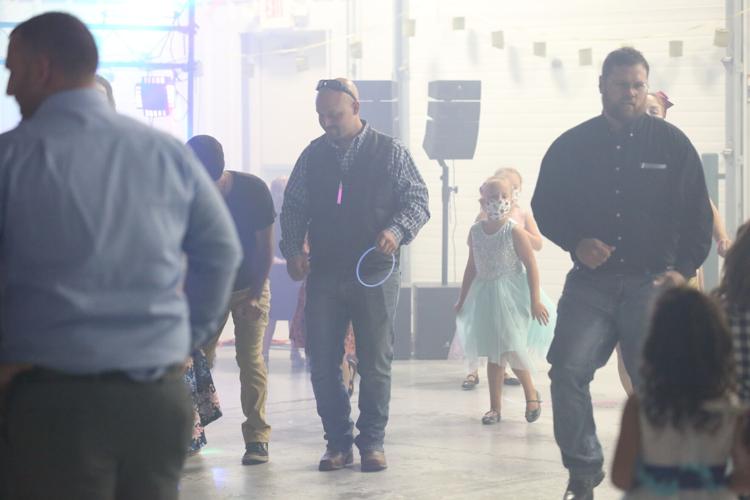 STE_3857.JPG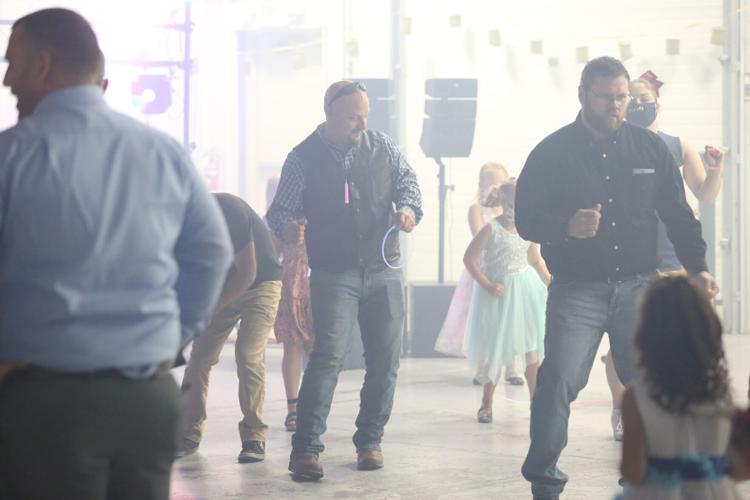 STE_3858.JPG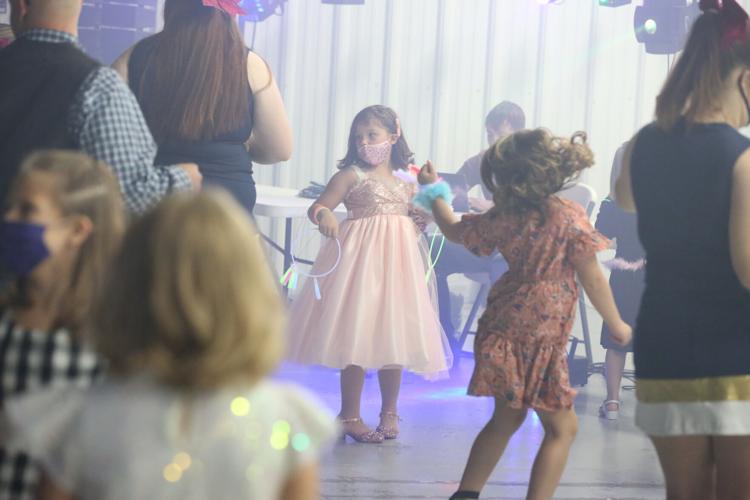 STE_3859.JPG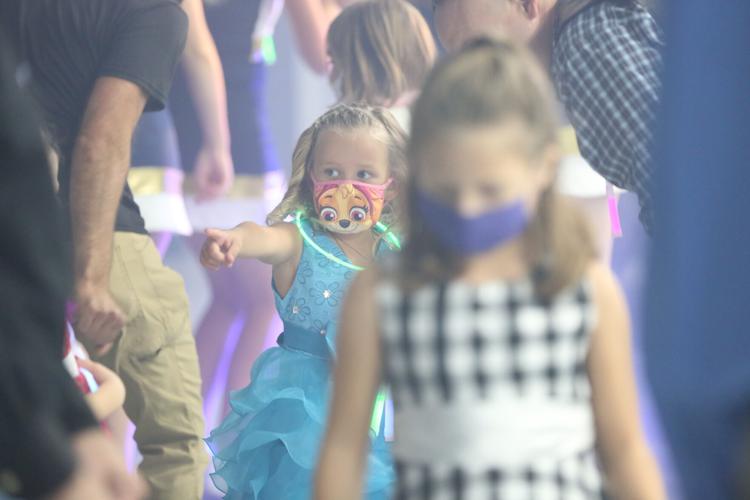 STE_3860.JPG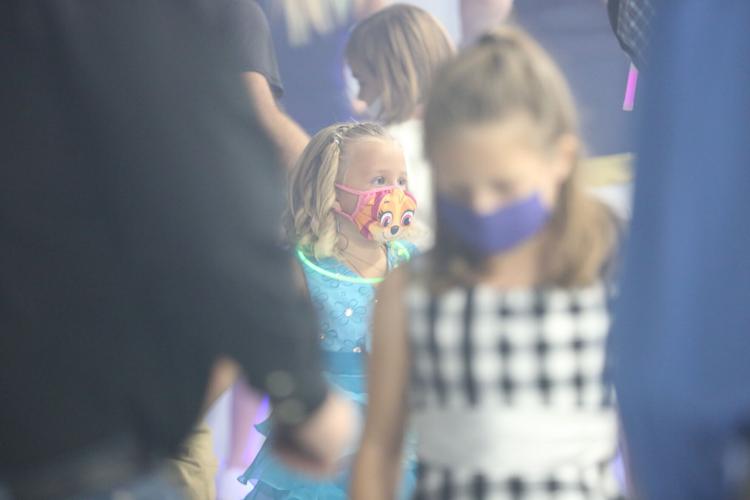 STE_3861.JPG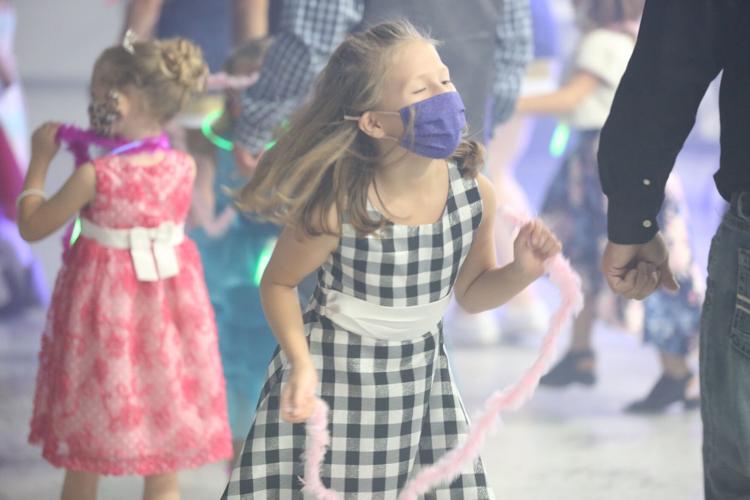 STE_3862.JPG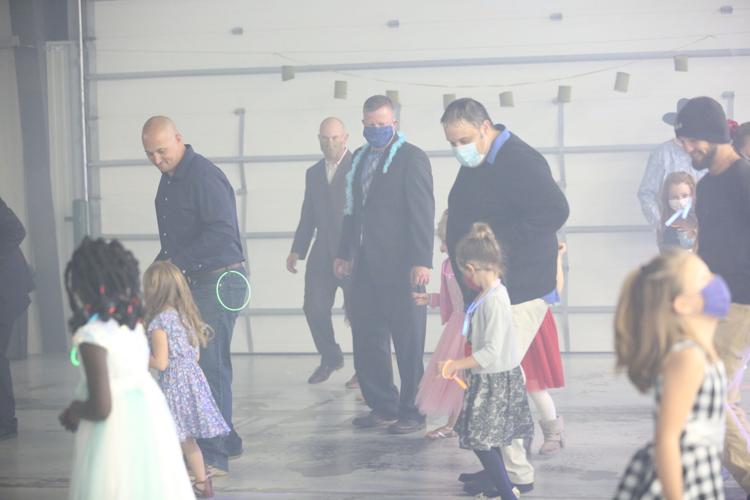 STE_3863.JPG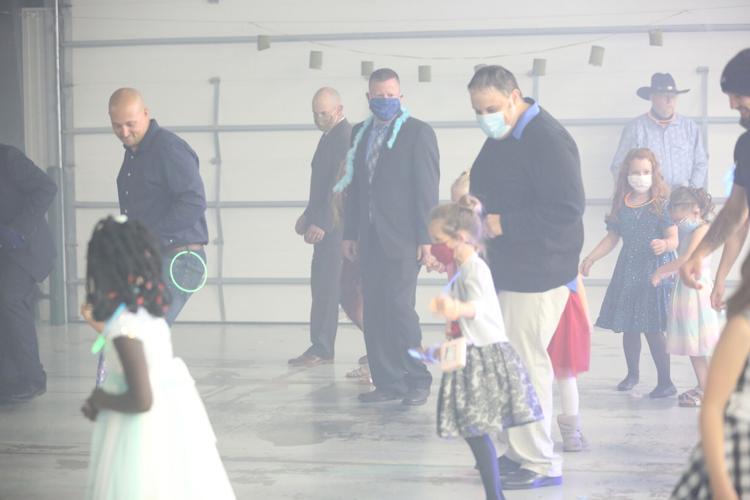 STE_3864.JPG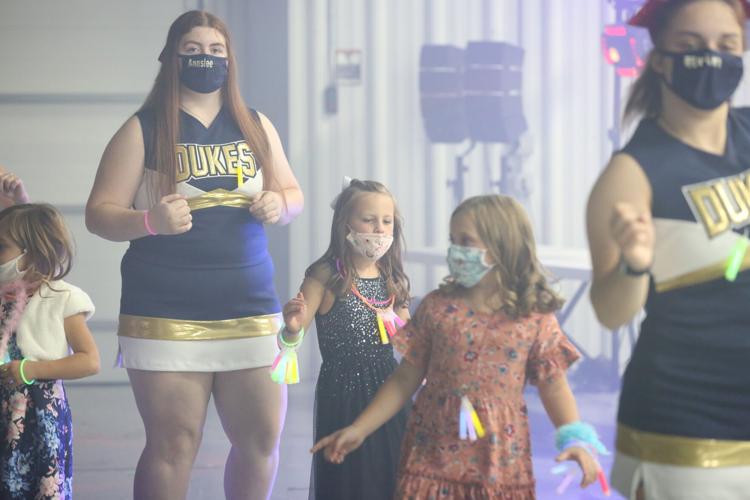 STE_3865.JPG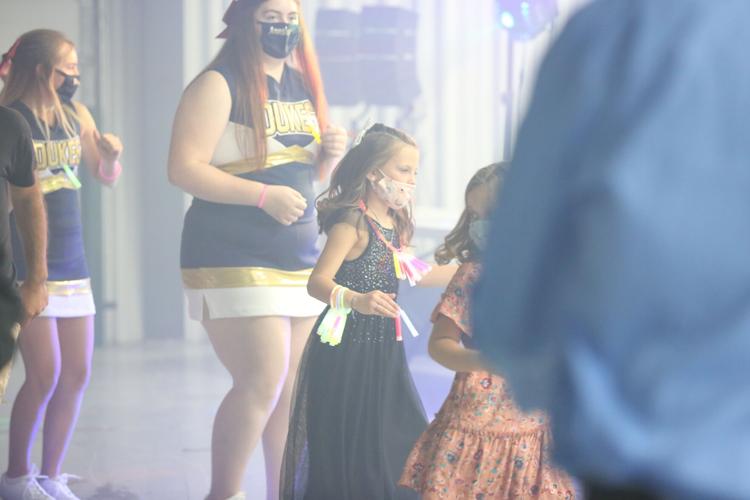 Get local news delivered to your inbox!